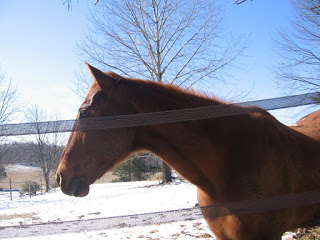 After some time off to finish projects before winter, and for the holidays, I'm back playing with the horses and goats.
Carolyn Resnick is offering a free winter course, which I've added to my play sessions. Watch for new posts about her Waterhole Rituals and the new exercises.
www.carolynresnickblog.com
I'm also playing with the goats, teaching them some basic requests such as stand, back, no.
www.workinggoats.com
Looking forward to a new year and new lessons with the critters!
Be well, and warm,
Carrie