Dynamite HumiZyme arrived today!
April 10, 2010
Today my neighbor very kindly delivered my barrel of HumiZyme. I'll be taking soil samples this spring then applying the HumiZyme. I have quite a pasture To Do List this spring:
Clear and fence the rest of the runways
Soil tests for all 3 pastures
Research and purchase a tow-behind fertilizer sprayer
Get the 1960's John Deere running to tow the sprayer
The fainting goat kids have started arriving to fund the equipment upgrades and repairs. Love those goats!
The middle pasture that was fertilized last fall with Dynamite products and a bit of natural salt has significantly more grass growth this spring. Very interesting – I'm excited to see what the soil tests show. I've already had enough forage growing to cut the goat hay consumption in half this spring.
Spring has sprung!
Carrie and the critters at Oak Hill
You May Also Like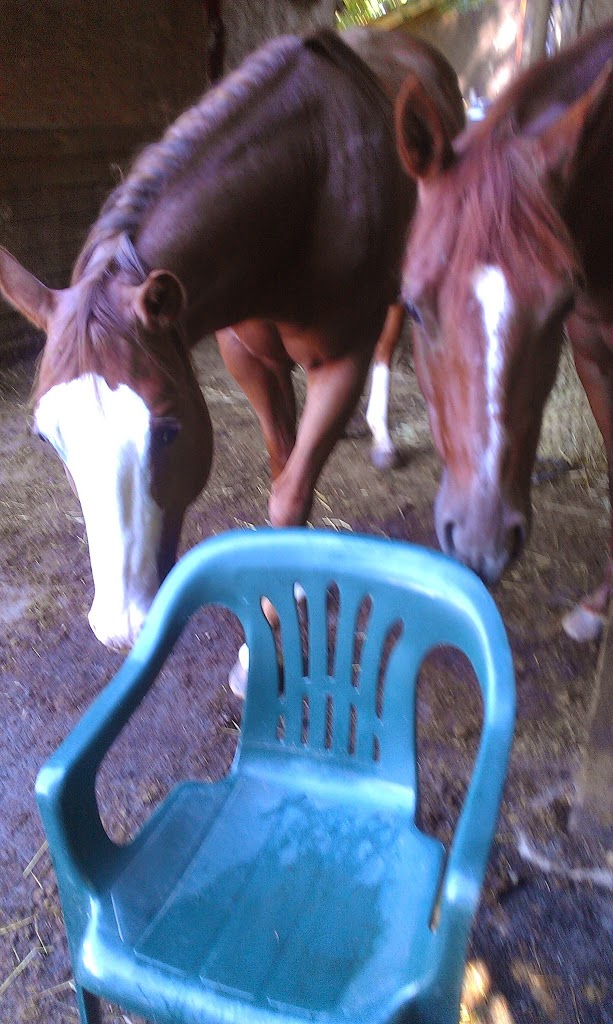 April 15, 2016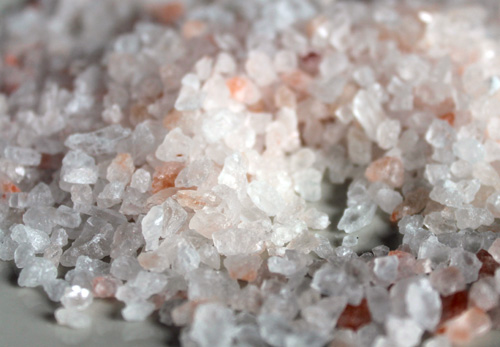 November 24, 2015