Happy Holidays!
December 9, 2010
2010 has been a great year.
We had a succesful kidding season with several first-time moms producing lovely kids. Doelings and whethers went to several farms in Pennsylvania and West Virginia.
Our holiday contest winner from December 2009 took home 2 lovely whethers – congratulations Dianne!
7 Fainting Acres Gandalf joined our buck herd from down south.
We experimented with hay feeders and hay racks and came up with some goat-safe economical designs.
All our goats came through the year in good health, with no major illnesses & no vet bills.
The blog and eNewsletter were born and continue to grow. The website evolved & we added shopping options and more details on the breeding stock.
We watched & learned at a sanctioned show in Reading, Pennsylvania. We plan to show there in 2011.
Our goats discovered that horses enjoy making them faint. Many thanks to my hubby's horse Foster for pulling this prank safely!
Our Facebook following grew to more than 300! I appreciate all of you who helped make that happen!
Holiday Special
2 whethers for $110!
Buy a gift certificate in December for 2 whethers and pay only $110 – you save at least $40, more if the whethers have blue eyes! You must pay the full $110 in December to receive this special price. A limited number of whethers will be presold. All other terms of the application and sales contract apply. If the application is denied, the $110 is refunded. Offer only open to Oak Hill newsletter subscribers. You can sign up for the eNewsletter anytime in December to be eligible for the whether sale.
With cold weather upon us…
I found plans online to build solar stock tank heaters from simple materials you can get at any hardware store. http://www.motherearthnews.com/do-it-yourself/solar-stock-tank-z10m0gri.aspx
These plans are for a full-size stock tank. The plans should be adaptable to smaller goat stock tanks or even water buckets. I plan to build some in 2011 and will post the results.
Thank you for being part of our farm! Have a fantastic holiday and Happy New Year!
Carrie & the goat herd
You May Also Like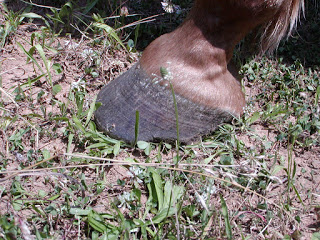 January 7, 2016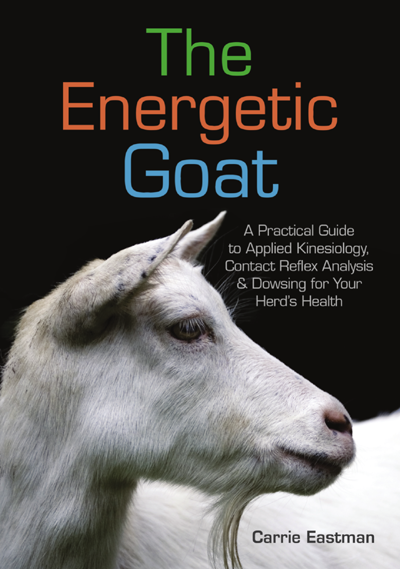 February 17, 2019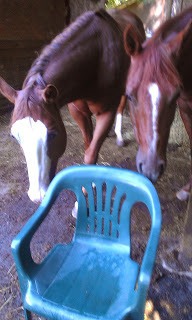 April 4, 2016