Alruna update
January 4, 2013
Alruna is now out in the goat pen from sunrise to sunset, at her request. As the days get longer, her time with the goats should naturally increase. Yea!
The does have been accustomed enough to her to butt her if she gets too frisky, and otherwise ignore her.
Alruna has made herself a hay nest under the play equipment, and keeps her bone and food dish there.
I snuck out today, and caught her napping with one of the quietest goats. Of course, she ran out to see me before I could get a picture.
After sunset, she comes in the house with us to socialize with the dogs and play. She sleeps in her crate at night. She is starting to tell me when she needs to go out to go to the bathroom.
The first kids are due in a couple weeks. I will have a dog pen set up in the doe pen before then, so that she is not unsupervised loose in with the young kids.
So far, the experiment in adaptability is working. She is confident and happy, and doing well with all the creatures. We'll see how she grows!
You May Also Like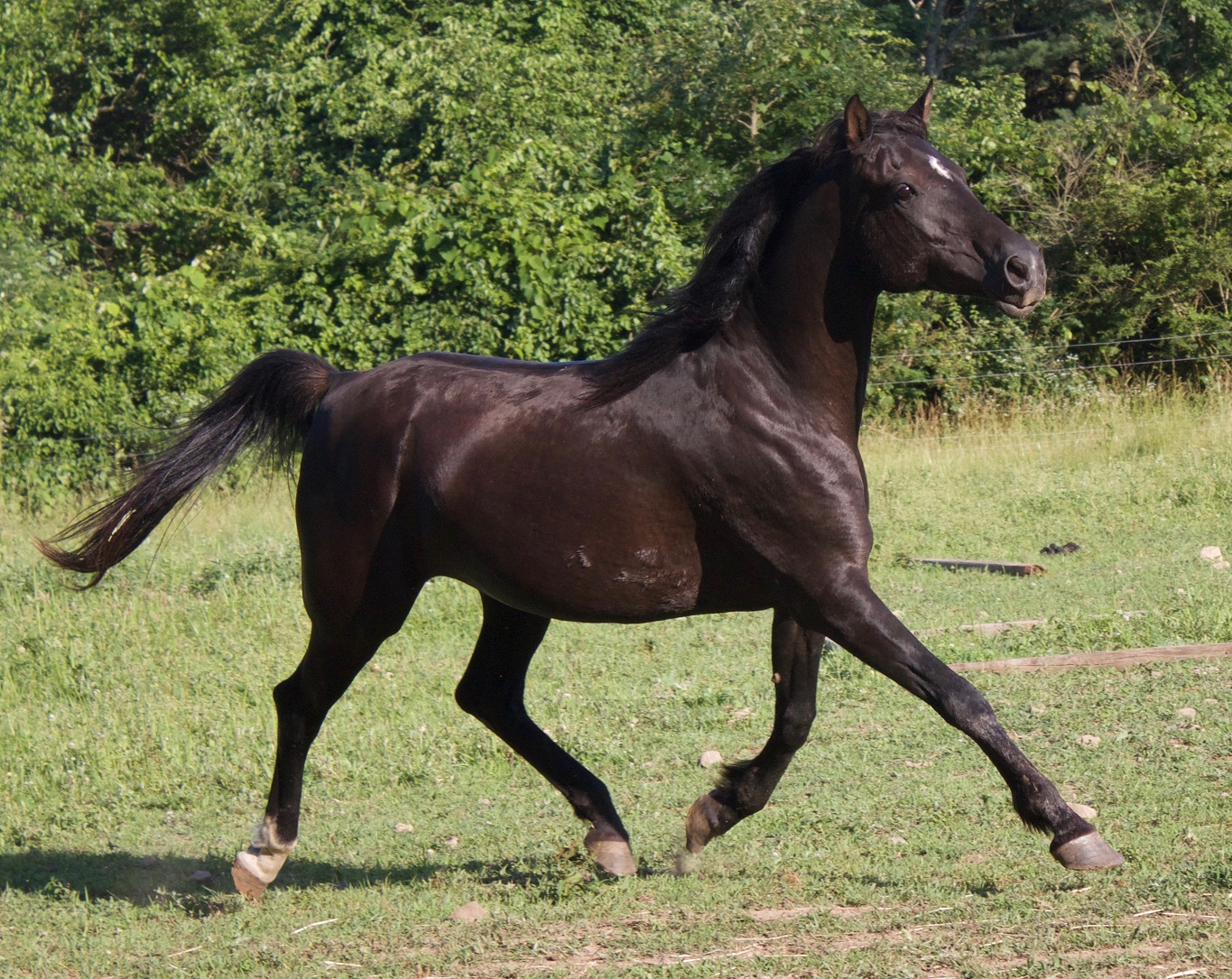 January 9, 2017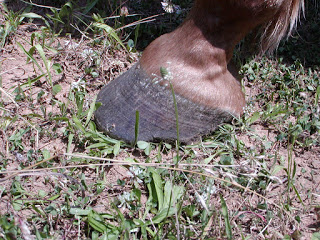 January 7, 2016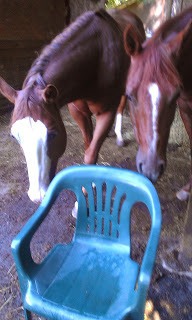 April 4, 2016