More adventures with Runa
January 8, 2013
So Runa went with me to the feed store today. (Thank you Lehman's Feed in York Springs, PA for being so welcoming). She had lots of puppy kisses and wiggles for the staff, and was very happy with the pig ear she picked out. I introduced her to some new vocabulary for our trip: "car ride" and "up"
I've been talking a fair amount with some other LGD breeders about adaptability training, and learned a few more things about our routine.
I will be setting up a dog kennel & house in the doe pen ASAP. When the kids start arriving in 6 weeks (or less – how did that time fly by so fast???) Runa will need to be supervised with the kids, and penned apart from them when unsupervised. LGD puppies are sometimes too rough with young kids, and with these being myotonic kids they are even more vulnerable. I figure someday the dog pen will turn into Runa's whelping pen, so it's a good idea all around.
I need to get more consistent about asking her to wait when I open doors or gaits, and make her wait for me to go through first. It's so much easier to just let her run through, I confess I have taken the lazy route. This is actually sending her the wrong message. First, that it's ok to be leading me, rather than the other way around. And second, that an open door or gate always means she can leave. This could be very dangerous for her. So I have promised myself to be more disciplined, no matter how tired or busy I am.
I also should probably start asking her to "heel" occasionally, or at least "stay close", rather than always being at the very end of the lead tugging to go forward. While it's cute in a 22 pound puppy, at 120 pounds I'm sure it won't be cute anymore.
I can certainly add "sit" to the vocabulary, as she does it so well already on her own. That's what happens when you're a short little pup in a human world. Too much looking up – just gotta rest the neck and sit down.
So many things for us both to learn and relearn.
For general training, I'm reading and rereading Tamar Geller's material, especially The Loved Dog. I love her methods – so similar to conscious horse training. For LGD training, I'm going by the experiences of a couple breeders who do adaptability training, and a lot of trusting my gut and listening to Runa. So far it seems to be working. It's a bit of a leap of faith.
I'm still giving Runa her meals in the goat pen, and only giving her meaty bones for treats in the pen as well, so the pen is associated with happy events.
Well, until next post – may your day be full of puppy or goat kisses!
Copyright ©2014 Carrie Eastman.
These statements have not been evaluated by the Food and Drug Administration, and are not intended to diagnose, treat, cure or prevent any disease. Always consult your veterinarian about any changes to your goat's health program.
You May Also Like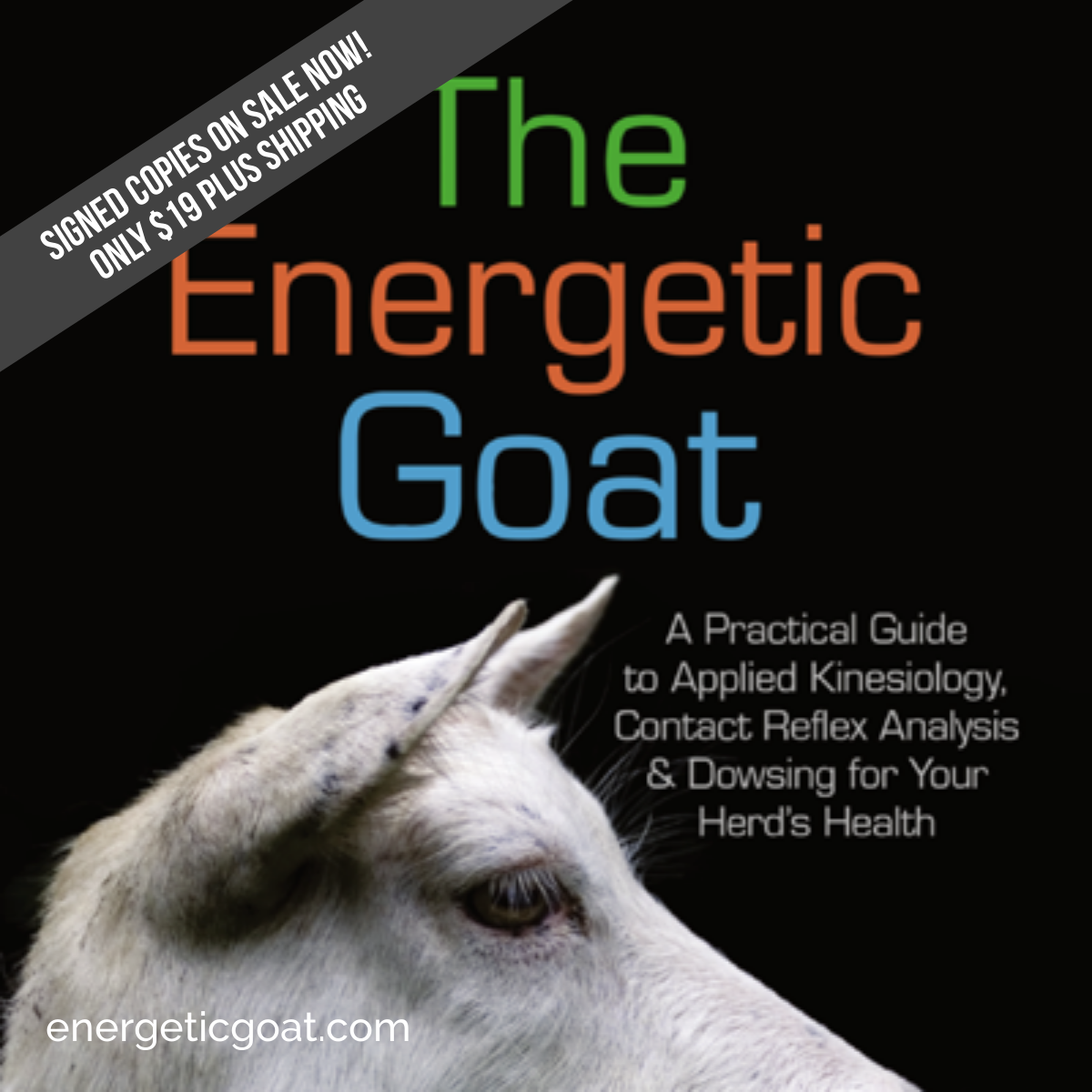 October 5, 2015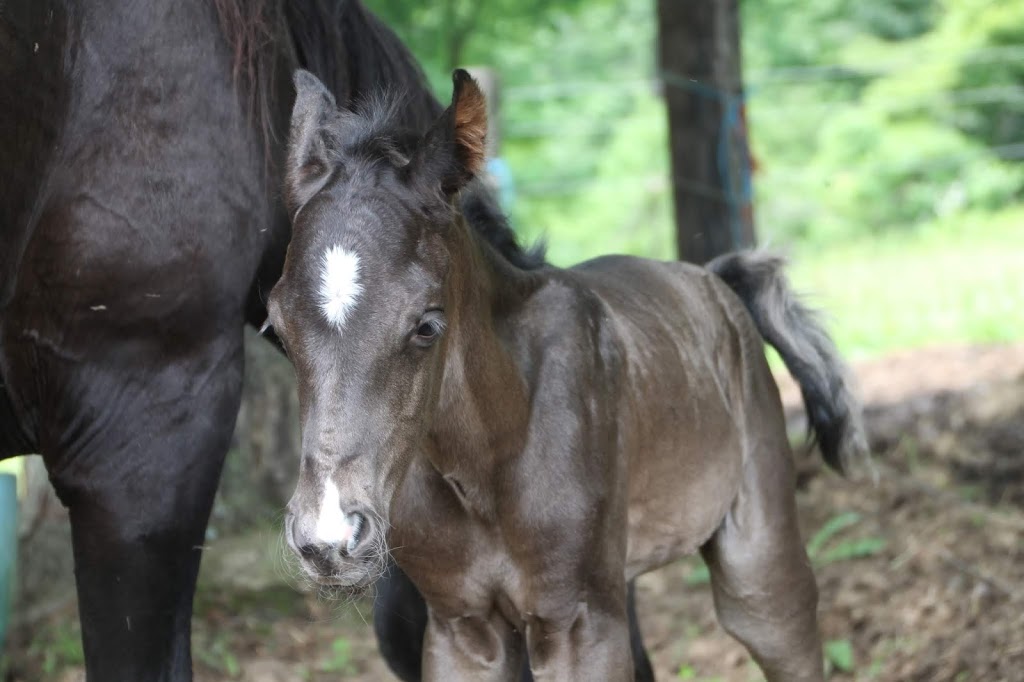 June 9, 2018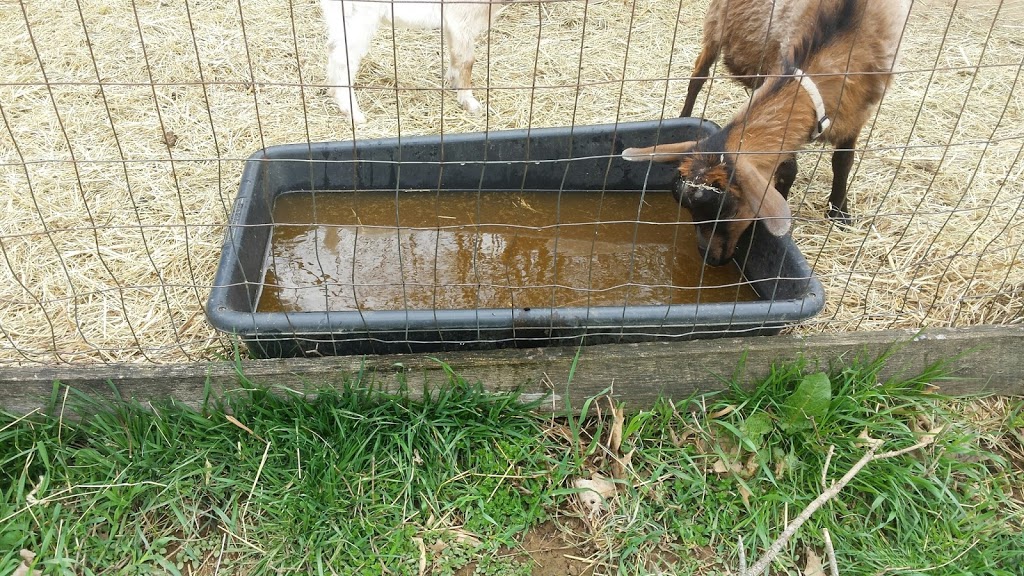 April 22, 2016