Harley x Gandalf polled brown-eyed doeling
Harley x Gandalf polled brown-eyed doeling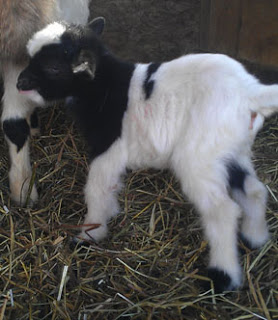 Lexi x Astro Boy polled blue-eyed doeling SOLD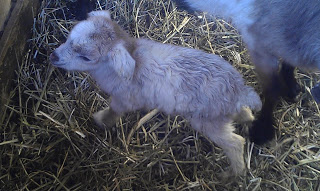 Chryssy x Dreamer polled brown-eyed doeling RETAINED
Carlotta x Astro Boy horned blue-eyed buckling
Mimsy and Truffle are still due.
Copyright ©2016 Carrie Eastman.
These statements have not been evaluated by the Food and Drug Administration or American Veterinary Medical Association, and are not intended to diagnose, treat, cure or prevent any disease. Always consult your veterinarian about any changes to your animal's health program.