Back to playing with Lucky
December 3, 2008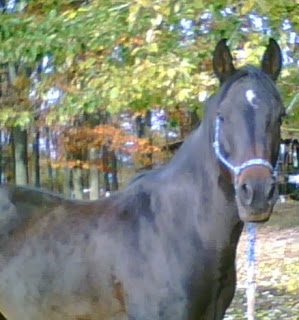 After a week off to work on barns and fences, I started playing again with Lucky yesterday.
When I left off with Lucky 2 weeks ago, I felt uneasy. My goal in all my interactions with my horses is to have them trust and respect me, and also to respect them as thinking, feeling beings. They just think and feel differently than people do. I was getting some anger and resistance from Lucky, and wondered what he was saying to me. After reading The Tao of Equus and Riding Between The Worlds by Linda Kohanov (you can find these books here
http://www.carrieeastman.com/Recommended_Reading.html
)I have had renewed hope for an equine partnership without force and with true communication. I know that with my horses' help, I am finding that partnership.
Yesterday I backed the intensity of our games down, as he became angry and resistant at one point during our last session. This time I focused on being fair and clear and positive. If I were speaking to someone who spoke a different language, I would not resort to raising my voice or force if I wasn't understood. I would focus on myself and making my communication more clear. Even though he has been ridden, even raced, I am not assuming he has learned all the cues and language. At one point he scared himself and began a panicked run around me. Instead of reprimanding him and demanding a halt, I just spoke and felt "peace, safety, calm, grace" over and over and he slowed, collected himself and finally stopped. So perhaps part of the key is being the change I am looking for.
I'm excited to experience the other lessons Lucky and I have for each other this week.
Until my next post, be well!
Carrie
You May Also Like

January 20, 2016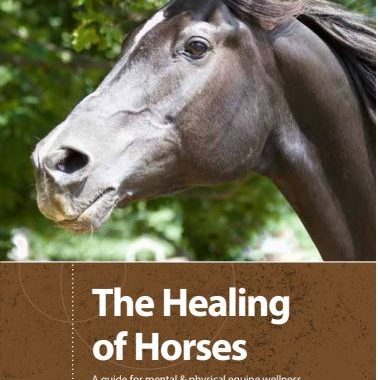 January 8, 2020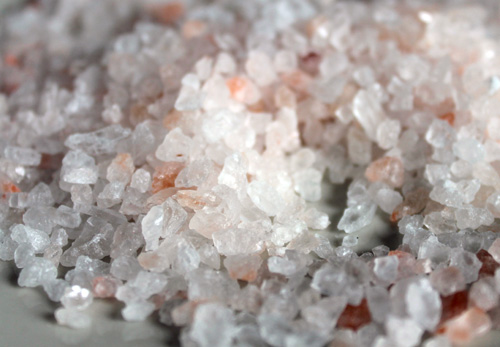 November 24, 2015