What is in my first aid kit
February 4, 2009
Here are the contents of my first aid kit, for all my animals and the family also:
Dynamite Relax – oral spray for trauma
Dynamite Release – topical spray for pain, energy blocks
Yunan Pao powder – to control bleeding
Dynamite Liquid Trace Minerals – for bleeding orally and topically, and for some infections
Dynamite Solace – colloidal silver for infection and illness
Dynamite Miracle Clay – topical poultice and orally for toxin ingestion
Dynamite DynaPro – prebioticactivated charcoal – for toxin ingestionhoof trimmers
Dynamite Tea Tree Oil – topical for fungus, infections
thermometer
stethescope
sterile saline
various size syringes – for oral drenching as well as injections (I keep an extra large tipped one for giving clay orally)
Dynamite Wound Salve
Dynamite Wound Wash
Waiora Natural Cellular Defense – pH balancer, toxin remover
Waiora Agarigold – immune system balancer
homeopathic Arnica
topical Arnica
aloe vera gel
Dynamite Herbal Green – alkalizing and increases Vit K if an animal ingests a blood thinner
I also suggesting getting a basic homeopathic first aid kit, and Rescue Remedy.
There are other brands for some of these items besides Dynamite. However, as I really trust their product quality, I stick with their products where I can.
~Carrie
www.carrieeastman.com
www.oakhillfaintinggoats.com
PS – Some conditions are true emergencies. None of the above suggestions should be substituted for proper medical care in an emergency. When in doubt, consult your vet or doctor.
Copyright ©2016 Carrie Eastman.
These statements have not been evaluated by the Food and Drug Administration or American Veterinary Medical Association, and are not intended to diagnose, treat, cure or prevent any disease. Always consult your veterinarian about any changes to your animal's health program.
You May Also Like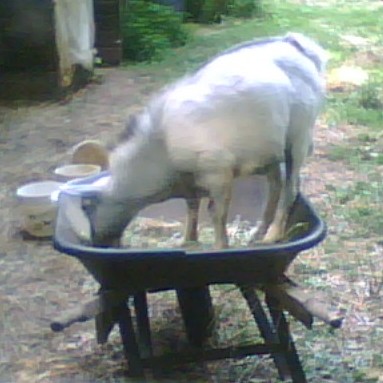 February 20, 2016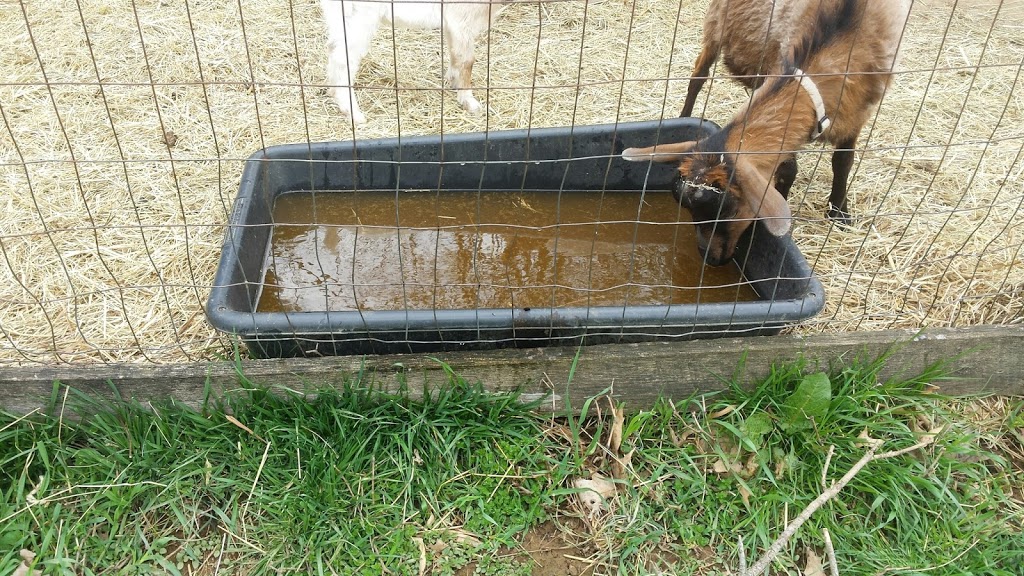 April 22, 2016