Bottom runway & woods exercise area
July 15, 2009
Here is the completed portion of the bottom runway, and the exercise yard in the woods with plenty of granite to walk over.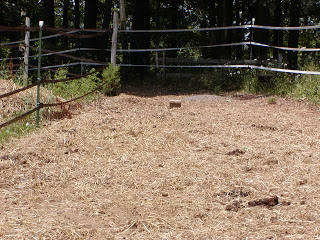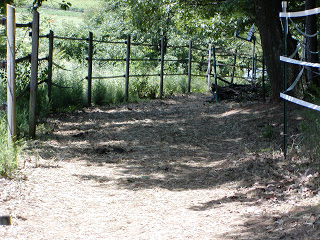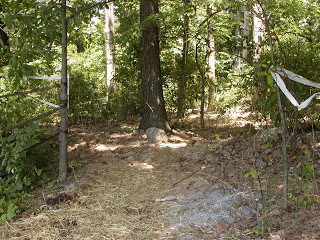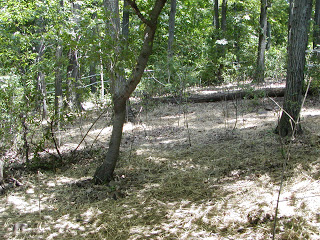 The runway must cross our pea gravel driveway to access the woods. So that we can still use our driveway, and also get the occasional large truck through, we added a double gate. The posts are set into buried concrete building blocks, so that the posts can be easily lifted out of the way when a wider drive is needed.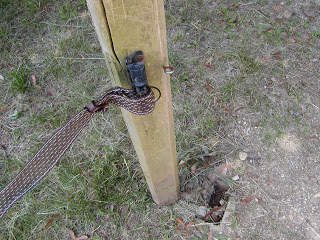 Foster and Lucky enjoying their favorite spot under the maple at the top of the runway.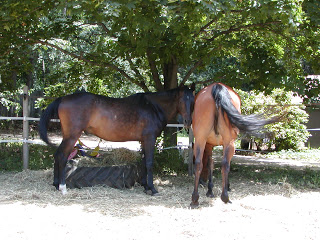 You May Also Like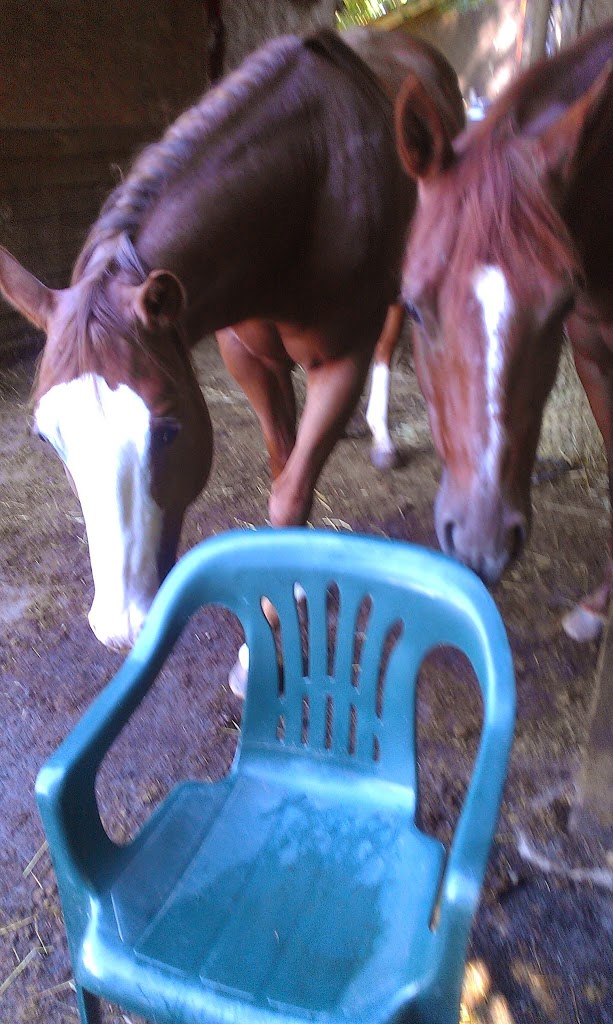 April 28, 2016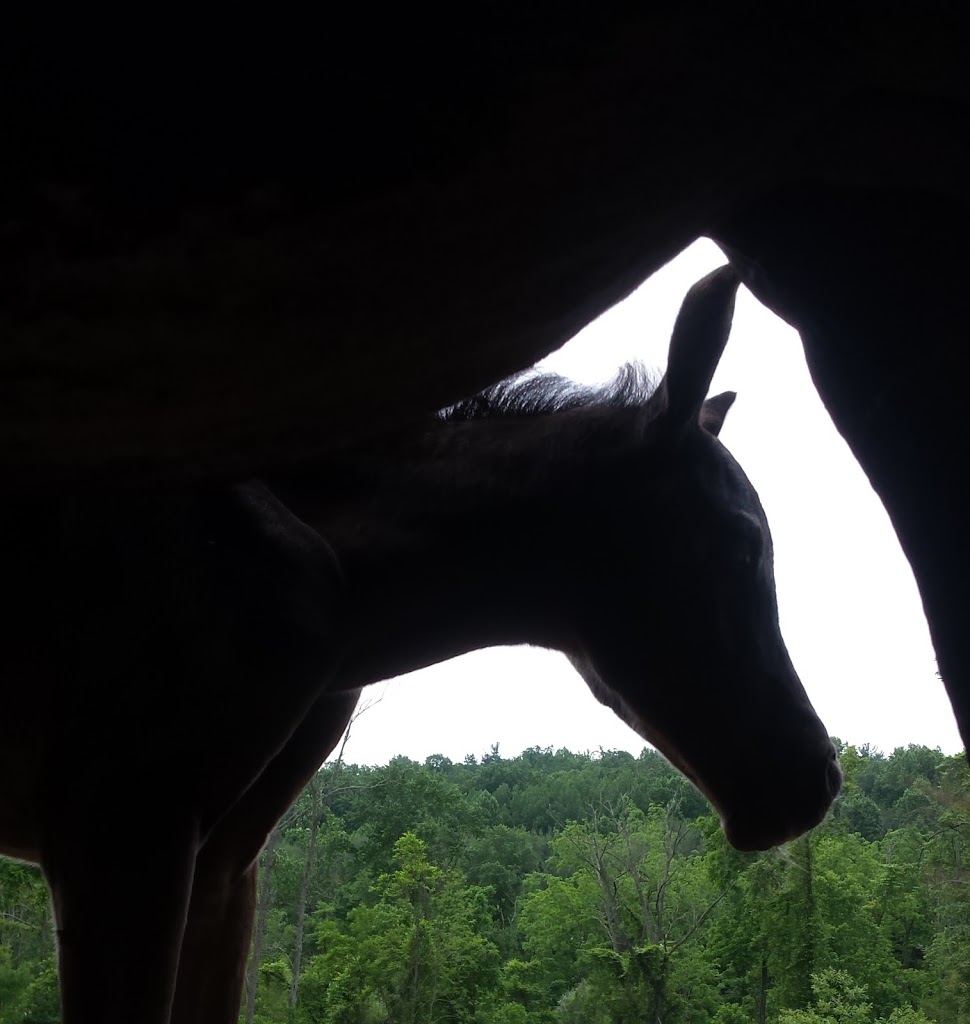 June 11, 2018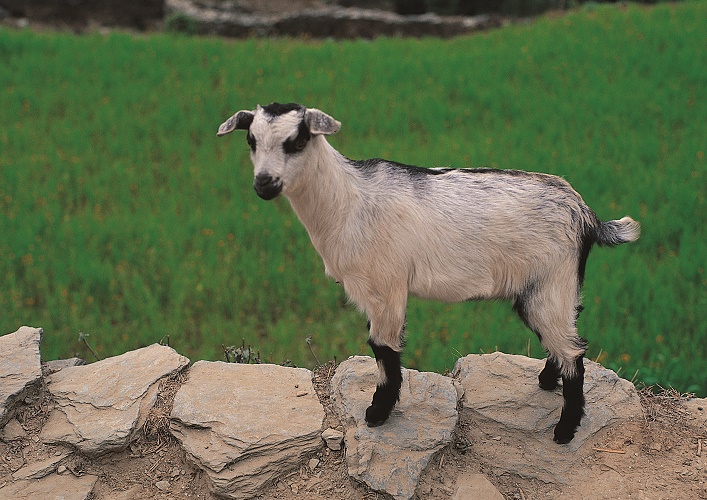 September 14, 2013