July horse hoof trims
July 15, 2009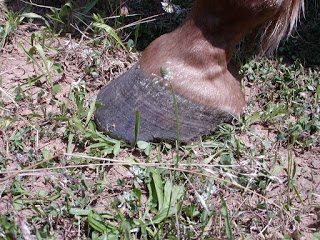 Poco (above)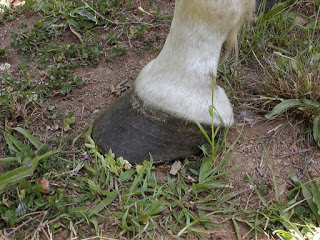 Ben (above)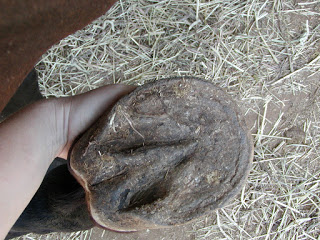 Lucky (above)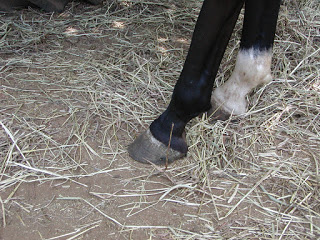 Lucky (above)
Took the toes back into the white line again. Much improved, although hoof capsules are still a bit stretched forward. Soles are tough and frogs have expanded and toughened.
Copyright ©2016 Carrie Eastman.
These statements have not been evaluated by the Food and Drug Administration or American Veterinary Medical Association, and are not intended to diagnose, treat, cure or prevent any disease. Always consult your veterinarian about any changes to your animal's health program.
You May Also Like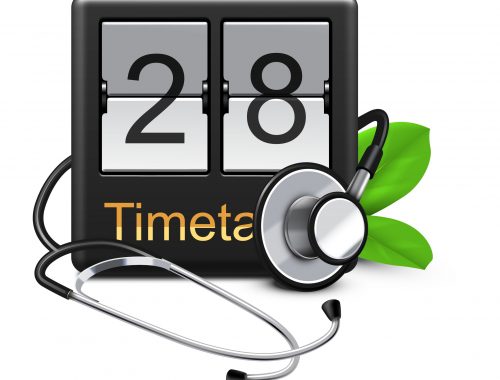 October 23, 2021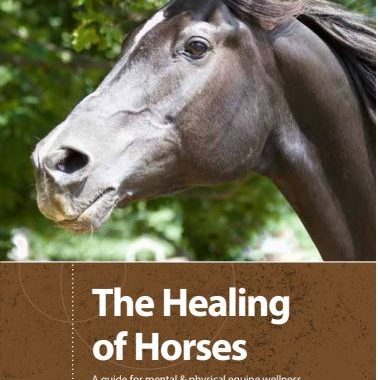 January 8, 2020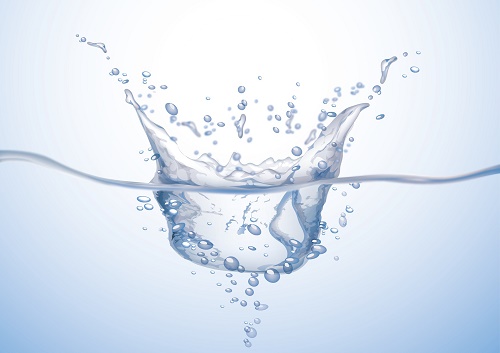 February 27, 2014