My dog's health care program
October 7, 2009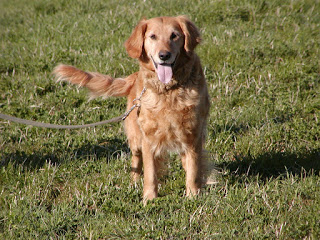 I currently share my home with 3 dogs. Daisy, our Golden Retriever, Fearless the Border Collie and Wyatt the collie/husky.
As the dogs age, I usually give them either Dynamite Free & Easy or a mix of yucca, MSM and Ester C to support their joints.
The dogs get filtered well water to drink.
I feed the dogs raw beef bones or chicken necks to chew, to keep their teeth clean and get some fresh meat into them.
I have been following this very basic program for years, and the dogs have consistently tested negative for heartworms or other parasites.
For fleas, I sprinkle Borax on the carpets and vaccum, or bath the dogs in mild soap and water. 8 minutes in soap drowns most fleas. Neem oil can also be helpful repelling fleas. I use the Dynamite DynaShield as a topical repellent before taking the dogs hiking.
The dogs also received one round of puppy vaccines.
That is my dogs' entire health program. Simple. The dogs glow with health.
Carrie
You May Also Like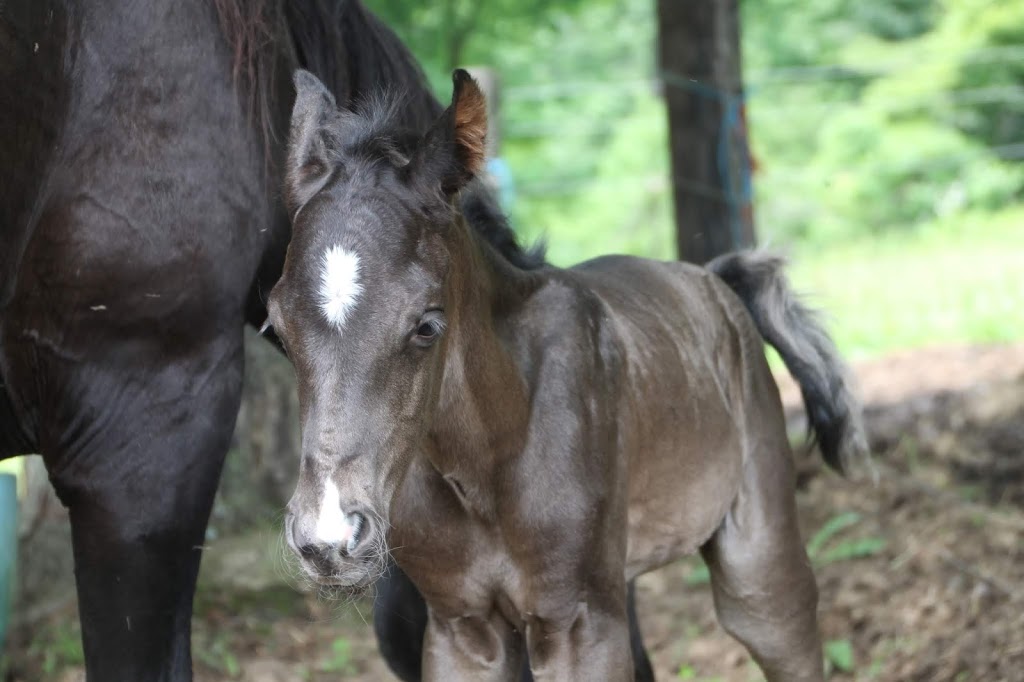 June 9, 2018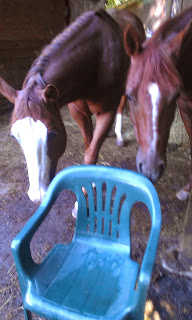 April 4, 2016