Love is in the air…or is that eau de rutting buck?
October 12, 2010
Winky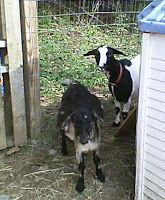 Winky & Tonka
The bucks are in full rut, and fall breeding season is underway. Oak Hill Tonka, being the youngest buck, has never experienced breeding season before. Periwinkle, on the other hand, has been around the block a few times. So Winky and Tonka are spending the next few months bunking together, while Winky hopefully shows Tonka the ropes.
Tonka was quite enthusiastic and persistent when it came to his cousins a few months back. Now faced with a full-grown doe, he has suddenly become shy. When I first put them together, Winky was in full heat. She stood at the fence, ignored Tonka, and called plaintively across 2 pens to our lead buck Dreamer. They are sharing hay now so she has at least decided Tonka is good company. I'll give them a few heat cycles, and if Tonka is still reluctant Winky will get either Dreamer or Gandalf.
Meanwhile, Carlotta has been bred to Cocoa Puff, as that cross has produced really spectacular peacocks (Harley and Tonka) with good size and conformation. If she conceived, the kids will be here in March.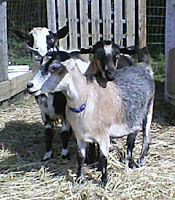 Astro (left rear), Harley (right rear) & Chickadee
Chickadee and Harley are both in with Astro. If the peacock coloring breeds true, they should both have marbled-blue-eyed peacock polled kids. I'm crossing my fingers and visualizing like crazy.




Mimosa will be bred to Cocoa Puff in the next few weeks, Chryssy to Gandalf, and Truffle to Dreamer.

Until next post, may you always be upwind of the bucks.
Carrie & the Oak Hill gang
You May Also Like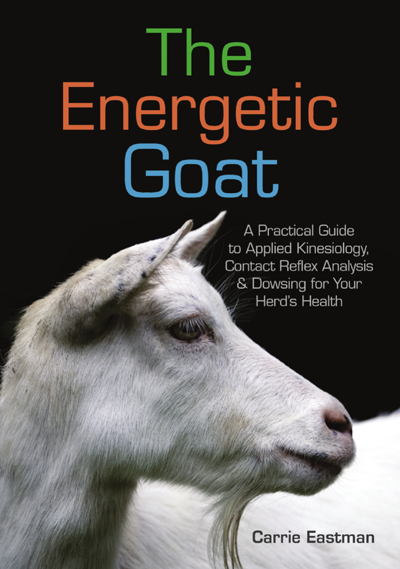 February 17, 2019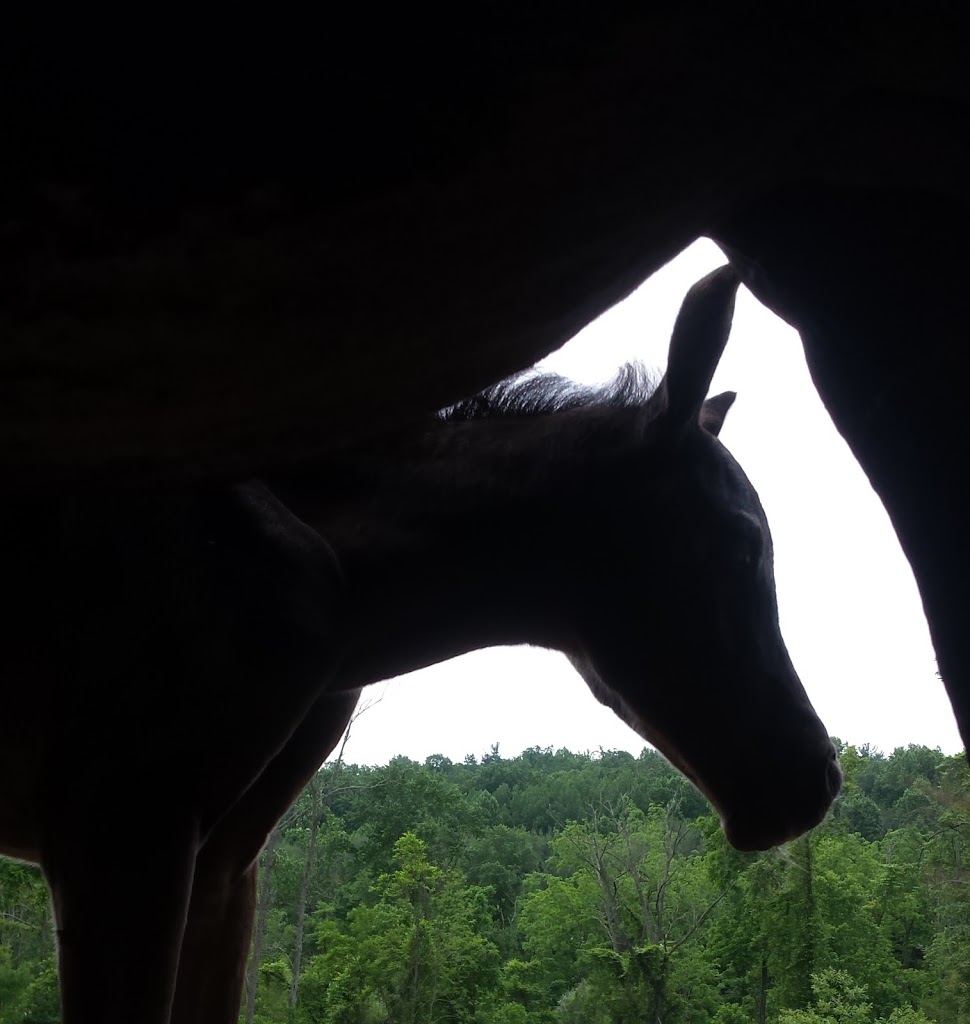 June 11, 2018