Updates – retraining Lucky the ex-racehorse, Poco & Ben – getting my senior horses back into shape
July 17, 2011
Wow, so much to report since last week.
Lucky and I are out on the trails now bareback. He's excited, and very alert, yet still responsive. I'm so proud of him. We'll be adding the saddle to trail riding days this week. And we'll be joining a friend (thanks Missy) with a seasoned trail horse to help Lucky with his confidence.
In the ring, we have worked on standing quietly at the mounting block, standing for mounting, and relaxing after I'm on. He's done really well. We've got our walk-trot transitions, and great halts as well. We'll be taking the mounting block lessons out on the trail this week.
I've started doing more TTEAM with him again. Right now, we are working on Dolphin, leading up to Cheetah. He's still a bit confused about why I want him to walk further away from me.
For the ground exercises, Lucky will follow me with the lead draped over his neck.
Poco and Ben are through the first week of their reconditioning program. Because they are both in their late 20s, we're taking this slow and easy, and adapting as we go.
Last week we started with ground poles at the walk on a slight hill. 5 minutes each direction. Similar to the Parelli topline exercises. I walked with them over the poles, so looks like I'm getting reconditioned as well. I found as the week progressed, I was able to add poles until we were doing 5 or 6 each time around. Some days they could handle an elevated pole for the entire session. Other days, they dropped the pole part way through, and I would leave it down when that happened.

This week, I've added a couple more poles, all flat on the ground, and moved them in on the circle a bit so the horses can trot around the outside of the circle without poles or walk the inside over the poles. We've added trotting, 3 sets of 2 laps each direction. Between trotting laps, the horses walk the circle over the poles. All still done on a slight hill. Works out to about 16 minutes total for the entire session. I'm still starting our sessions with the polarity clearing, chest and tail points and running the bladder meridian, and finishing with Dr Golob's back exercises.
Interestingly, when we added speed to the routine, Ben volunteered to canter. And Poco, bless his old heart, decided he'd prefer to trot the poles instead of flat trotting. He looked like he wanted to jump something. Guess he remembers our jumping days 20 years ago. I held them to plan so they wouldn't overwork.
I've started applying a mineral spray to Poco's stifles and Ben's hocks, and also my favorite balm favorite balm to Poco's sacrum, as historically these are their more challenged joints. And they are on their basic nutritional program, plus a new supplement that reduces oxidative stress and supports joint health. I'm thrilled with the results so far.
Here is part 1…
Here is part 3…
Here is part 4…
Interested in learning more about the senior nutrition program I am using?
January international teleclasses, recorded for convenience!
See website for details http://www.carrieeastman.com/Teleclasses—Video-Classes.html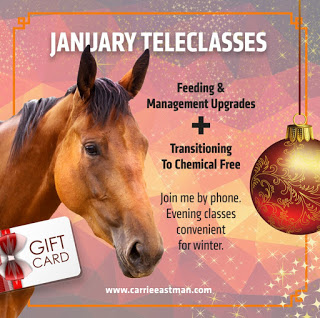 (c) copyright 2016
All TTEAM and TTouch terminology is copyrighted and trademarked by TTEAM. These statements are not intended to diagnose or treat disease, and have not been evaluated by the FDA or AVMA.
You May Also Like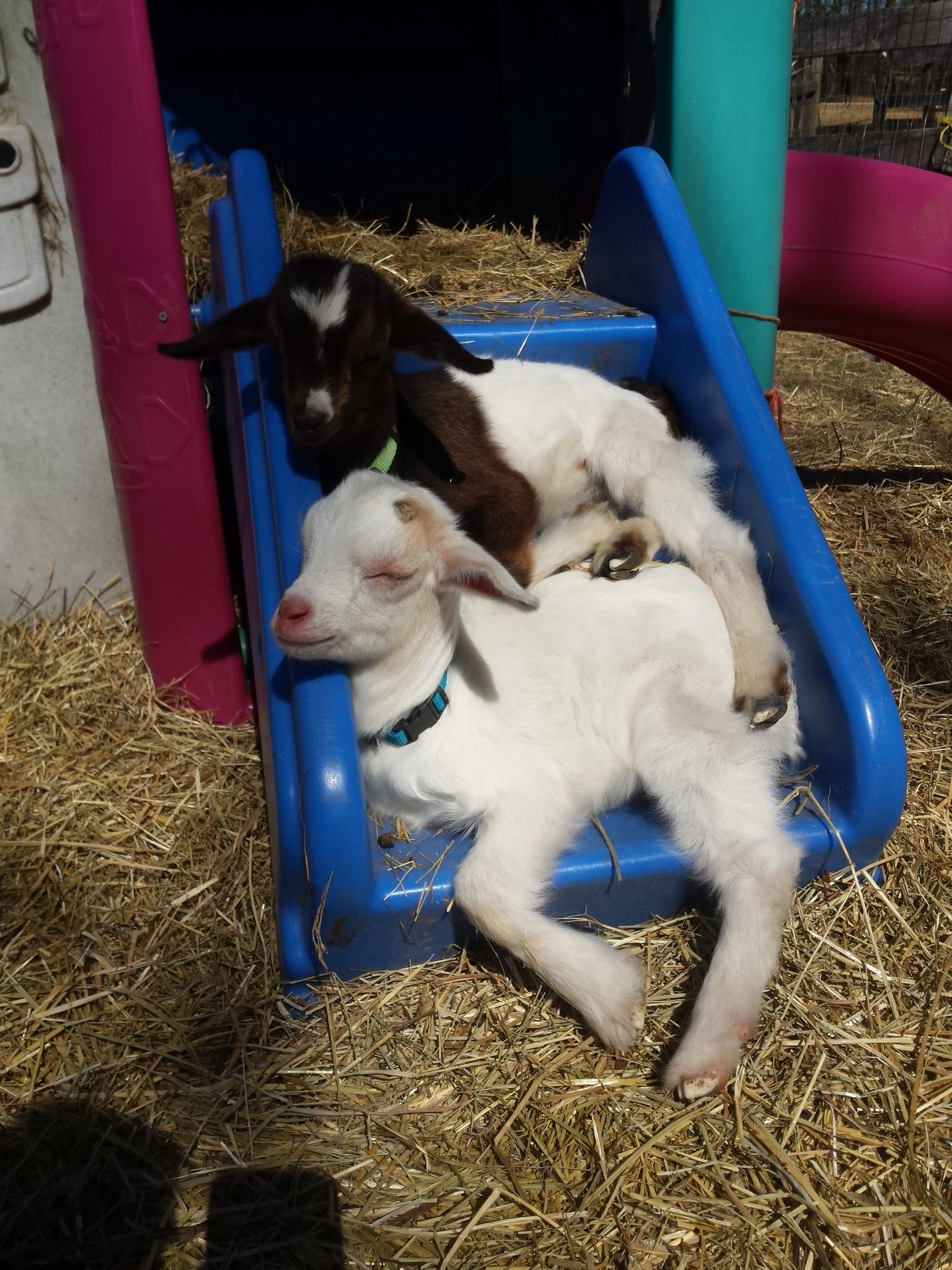 March 13, 2016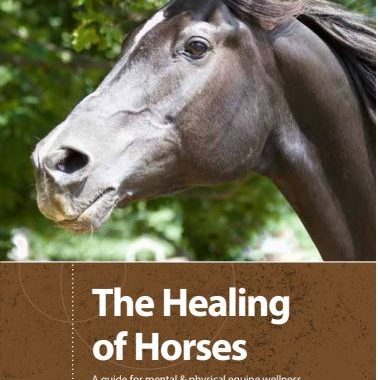 January 8, 2020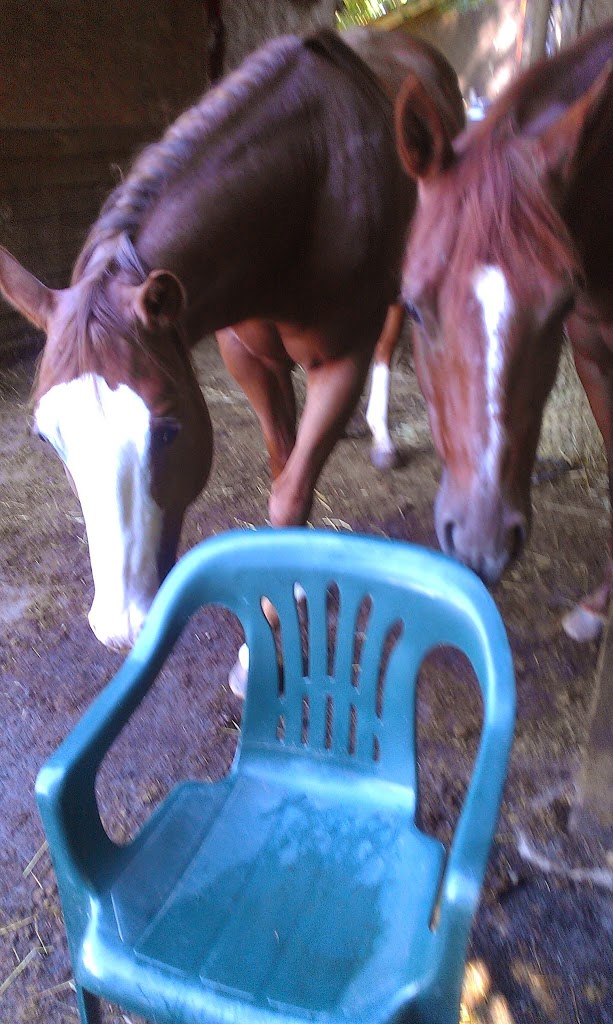 April 28, 2016