The downside of ear tags…
July 21, 2011
Bandit and Conan got ear tags before their trip to Canada. Bandit removed his.
Ear tag removal – the painful way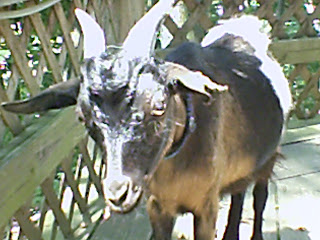 Bandit chillin' on the deck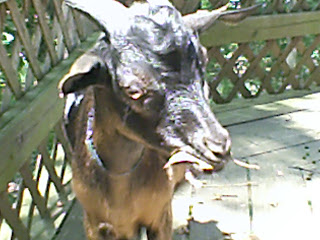 Bandit found an oak leaf

Torn ears cannot be stitched due to cartillage damage. I cleaned up the edges and applied balm to help it heal and keep the flies away. Now he really does look like a bandit!
You May Also Like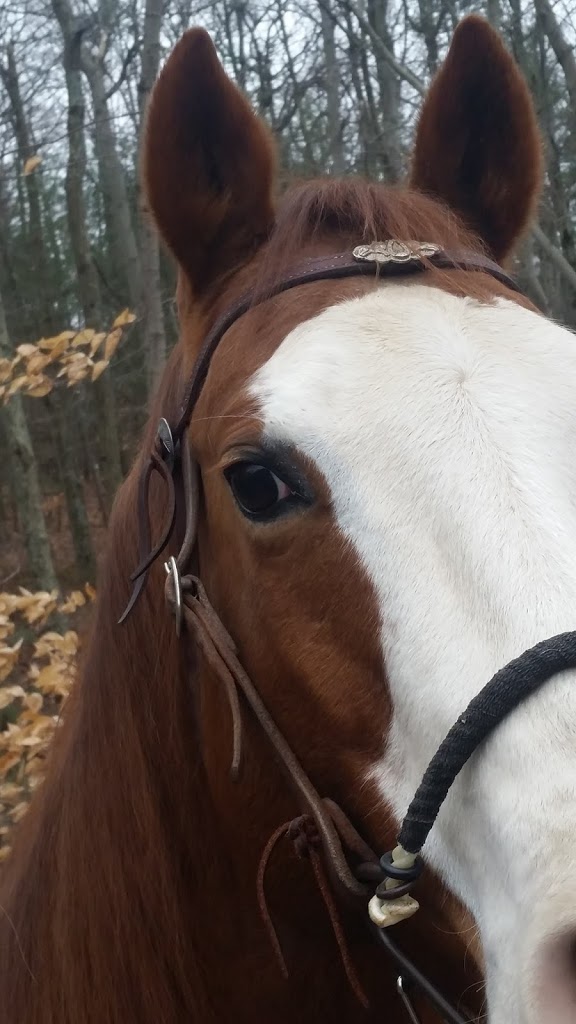 June 5, 2016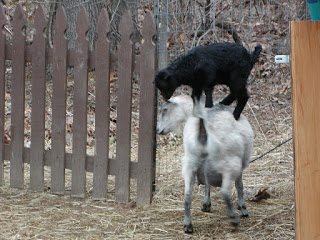 December 6, 2013