Winter 2012 updates – a lot of catching up since July!
December 11, 2012
Wow – how did it get to be December already?!? My last post was back in July, and feels like last month. Many changes and events at Oak Hill since July…
Some goats have left, and a new goat has arrived. Oak Hill Bluebelle and Oak Hill Chickadee left to live at Crystal View Fainting Goats. They have a wonderful new home with the Neely's, and I'm excited to see kids from both of them in the next couple years.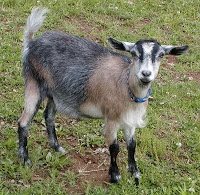 Chickadee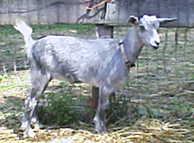 Bluebelle
Sadly, Chickadee's son Bluebeard passed this summer, likely of complications from a sting or bite. While no goat can take Blue's place, my hope is that Chickadee will produce a similar buckling at her new home.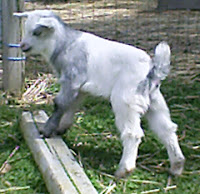 RIP Bluebeard – you were loved…
A new lady has come to live at Oak Hill. Locust Hill Alexandria arrived late this summer from Goat Flower Farm. 'Lexi is bred to Astro for spring 2013 kids. She is shy – slowly learning that my visits mean treats. 'Lexi has lovely muscle and bone and I'm excited to see the size she adds to the Oak Hill herd.


Geisha & I in the ring

We added a separate breeding pen this year, handy for our girls and any visiting does. The Love Shack has been a handy addition!
May your holiday and new year be filled with fun, family, peace, joy & abundant blessings!
And some goat kisses!
You May Also Like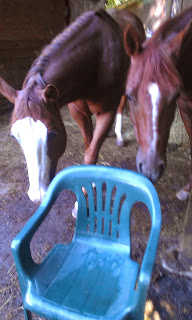 April 4, 2016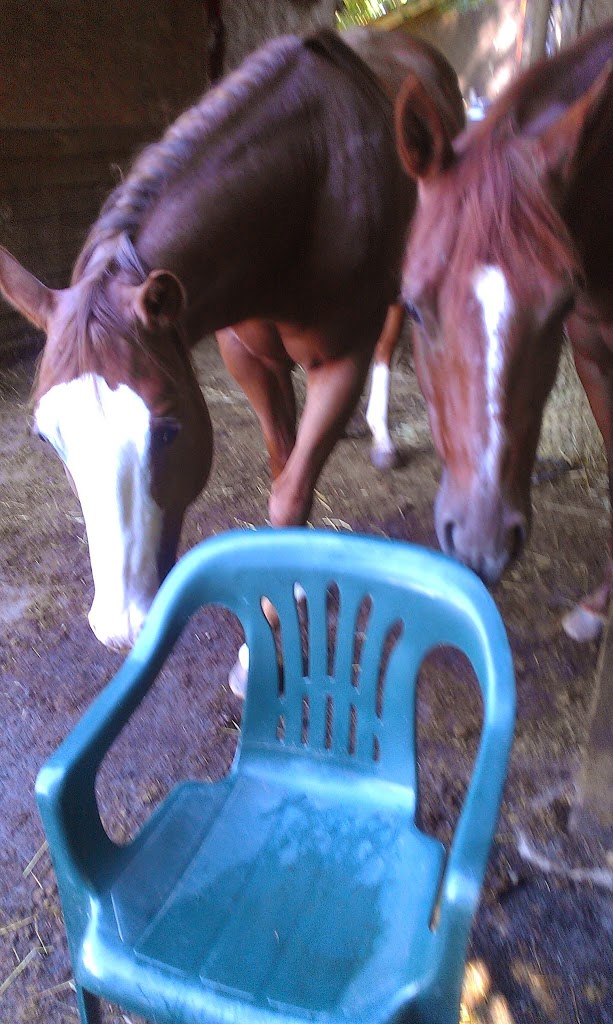 April 15, 2016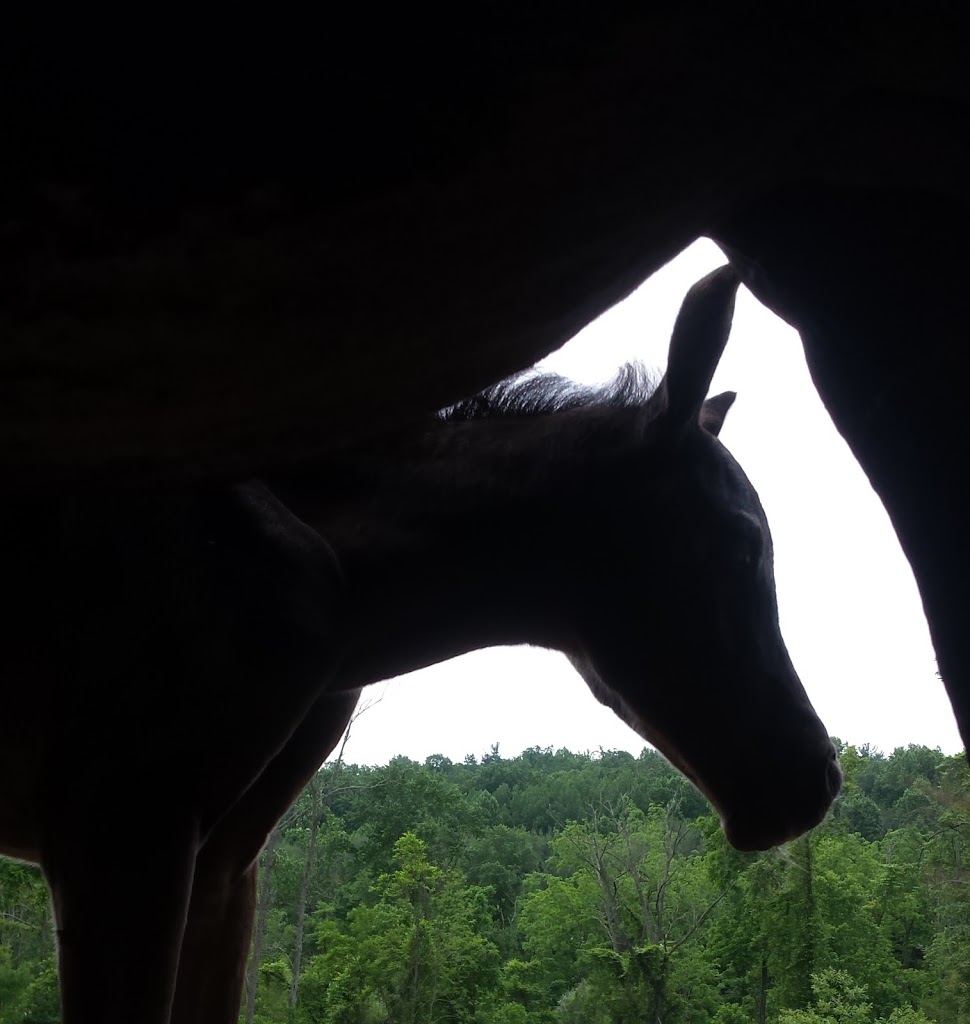 June 11, 2018