2017 update: Help for fleas, ticks, flies, lice and internal parasites – for dogs, horses & goats
February 20, 2014
updated February 2017
I have reduced my use of chemicals down to a handful of times in the past few years. Some of my animals have had none at all, some a bit, depending on their immune system. My goal is to be entirely chemical-free as soon as possible.
I use my eyes, reflex points, surrogate muscle testing and the occasional fecal test to check for parasites. If I find a parasite issue, I use the same reflex points and/or surrogate muscle testing to check which products clear the issue.
In general, if a chemical is the only solution, I follow the chemical with several days of clay/diatomaceous earth/digestive aid* or montmorrillonite clay*.
Every early spring and late fall (around the first killing frost), I use an herbal detoxification blend* for 28 days for the dogs and horses per label amounts, and for 14 days for the goats at 1/4 teaspoon per 10 pounds bodyweight. During the herbal liver cleanse, I stop using the basic supplements other than my favorite prebiotic*
This is an excellent reference article on parasites. http://www.clarkvetclinic.com/images/NATURAL_APPROACHES_TO_PARASITE_CONTROL.doc
If the animal has signs of anemia or I suspect internal bleeding from the parasites, I use a liquid trace mineral concentrate*. For a 1000lb horse, I use 30 drops/day for 2 weeks, longer if needed. For a 60lb goat or dog, I use 10 drops/day for 2 weeks, longer if needed.
Species specific tips
Horses – I use the parasite reflex point to look for the issue. Then use the parasite point and the liver point to identify the product that safely clears the issue (Come to a class with Dr Golob to learn these points, or order his DVD www.docgolob.com ). Most commonly, the issue clears with the 7 day herbal* cleanse, "miracle" clay* or a chelated copper blend*. If I run a fecal, I only consider there to be a problem if the egg count is above 200 per gram. Contact me for my 7 day recipe.
I have found the herbal detoxifier* orally also helps greatly with lice on horses. So does dusting with diatomaceous earth, neem oil, and my favorite blend of bug-repellent oils*.
For ticks on horses, I find that generally keeping the horses healthy minimizes their attractiveness to the ticks. I pick off any ticks that I find. I use my oil blend* as needed, free range chickens or guinea fowl. I believe the Fly Free bands around the pasterns combines with trimming the tail short enough not to drag the ground also helps. http://www.jefferspet.com/fly-free-zone/camid/EQU/cp/0034639/
Should Lyme or West Nile become an issue, please contact me, as there are several holistic protocols that people have found very effective.
Dogs – I use yes/no muscle testing or observation to look for most parasites. I have the vet check for heartworms annually. For most internal parasites, I use the herbal detoxifier* at the higher label dose for 7 days as needed. For external parasites, I use my favorite repellent oil blend* as needed when they go outside. I also rub some neem oil through their fur after every bath. This is sufficient for my house dogs that are outside a few hours daily.
For tapeworms, a simple mix of shredded raw carrot and kyolic garlic drops in their food for 7 days usually resolves the issue.
For heartworm exposure, add a mix of wormwood and black walnut tincture at 20 drops twice per week on the food during the warm season.
The fly free collar is another option for dogs. http://www.jefferspet.com/fly-free-dog-collar/camid/PET/cp/0034704/
As with the horses, I depend on free-range chickens or guinea fowl to control many of the ticks.
Goats – I use yes/no muscle testing, clumpy poo, weight loss, gum color as indicators of a potential problem. I also just observe, as external parasites are easy to spot. I use yes/no muscle testing to confirm my observations and determine the solution. I surrogate test my own liver point to check the safety of the solution.
Here is an extensive blog entry on goat parasites. http://oakhillfainters.blogspot.com/2012/05/goat-parasites.html
This is an article about using lespedeza grazing to control parasites in goats. (Lespedeza is not especially palatable for horses)http://www.extension.org/pages/19420/goat-pastures-sericea-lespedeza
During the warm months, I will potentially use diatomaceous earth, pumpkin seeds, clay, a copper boost (not bolus), homeopathics or the herbal detox blend* at 1/4 tsp per 10 lbs bodyweight twice daily for 7 days. Do NOT use the herbal blend on pregnant does!
The Fly Free collar is another option for goats, although not practical for large herds. http://www.jefferspet.com/fly-free-goat-collar/camid/LIV/cp/FK-F4/
For lice, my favorite repellent oil blend* works miracles, not only repelling the adults but smothering the eggs as well. I also dust with diatomaceous earth for lice.
Product Links
*http://www.dynamitemarketing.com/carrieeastman for my favorite products
www.jefferslivestock.com or www.jeffersequine.com or www.jefferspets.com for fly traps and Fly Free collars and bands
www.arbico-organics.com for nematodes
www.redmondnatural.com to locate a local food-grade diatomaceous earth distributor
http://www.kyolic.com/product/category/kyolic-liquid/
http://www.arbico-organics.com/?=1064
Would you like to learn how to muscle test? Need some help choosing the best approach for your animals? Contact me! www.carrieeastman.com
Copyright ©2016, 2017 Carrie Eastman.
These statements have not been evaluated by the Food and Drug Administration or American Veterinary Medical Association, and are not intended to diagnose, treat, cure or prevent any disease. Always consult your veterinarian about any changes to your animal's health program.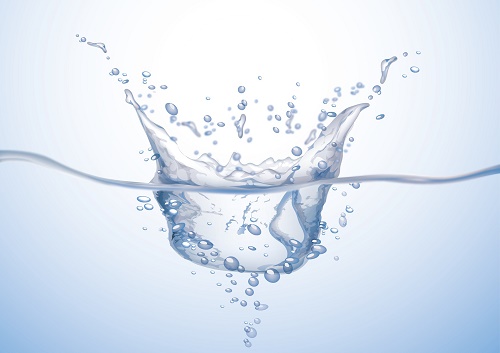 You May Also Like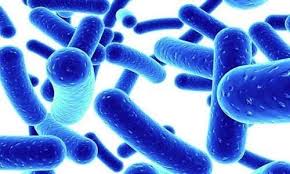 April 18, 2014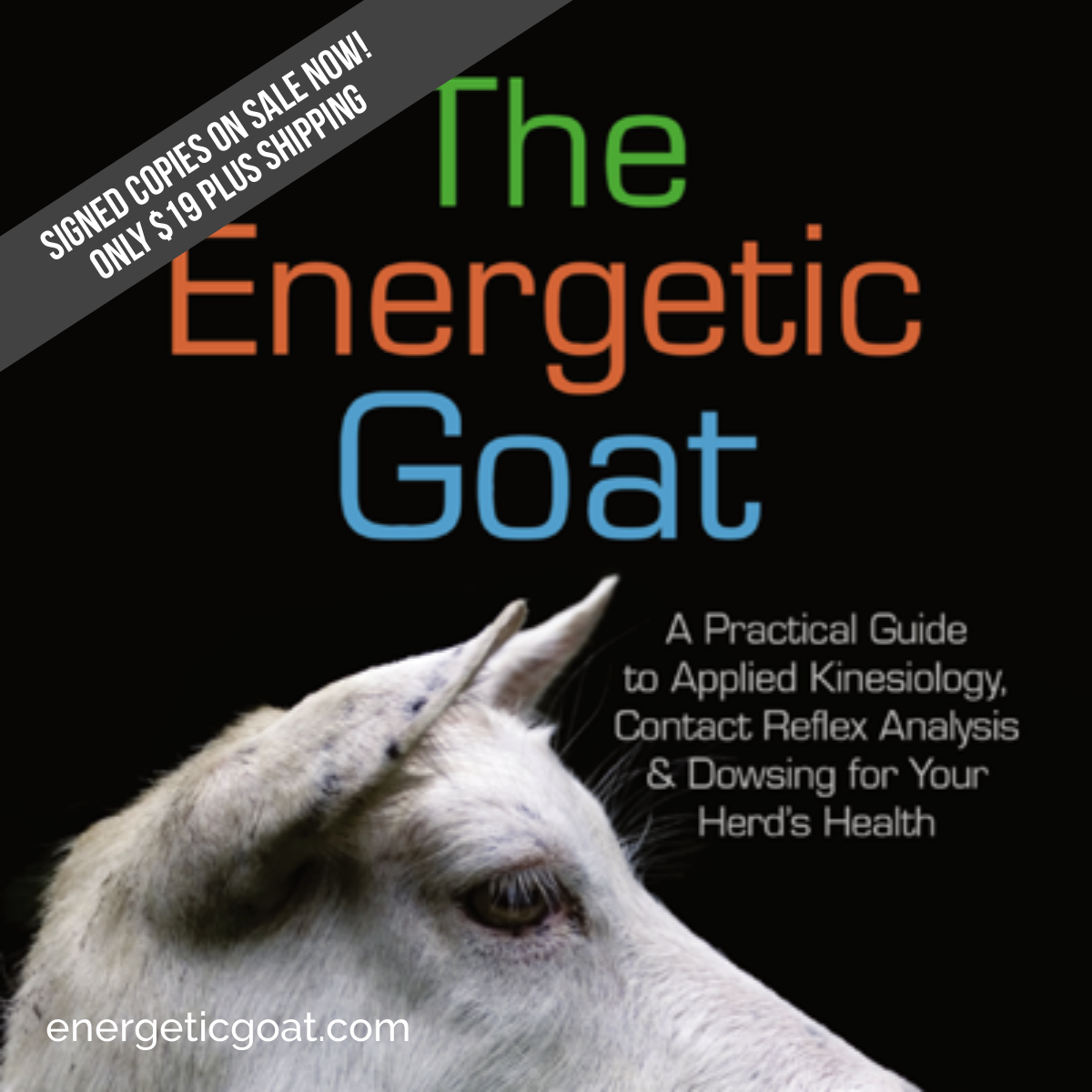 October 5, 2015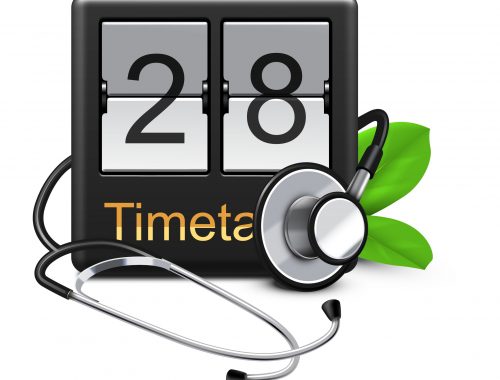 October 23, 2021