Feeding time at Oak Hill
April 30, 2014
For folks with smaller herds, I thought I'd share how I feed here.
I use individual tie stations so I can control the feed and supplements for each goat, plus have a chance to go over each goat daily.
Hay feeders help save the hay, and keep it up off the ground to reduce parasite exposure. You can find hay feeder designs at http://www.pinterest.com/oakhillfainters/hay-feeders/ Please comment if you have a favorite feeder design I haven't pinned.
Water is in hard plastic troughs, low enough that babies can stand up and be above the water and climb out easily. (Babies can easily tip headfirst into buckets and drown)

I have found that dishing out each meal individually back at the barn into labeled buckets, then carrying the stack out and feeding is the fastest for me to do. Restacking the buckets in the same order as the tie stations makes setup for the next feeding a breeze.
Of course, the goats have access to free choice minerals and loose salt at all times also. I use Fortiflex Jeffers mineral feeders for this. Even the kids enjoy the minerals.
To see the details of the feeding program, please visit the Goat page of my wellness website.
Copyright ©2016 Carrie Eastman.
These statements have not been evaluated by the Food and Drug Administration or American Veterinary Medical Association, and are not intended to diagnose, treat, cure or prevent any disease. Always consult your veterinarian about any changes to your animal's health program.
You May Also Like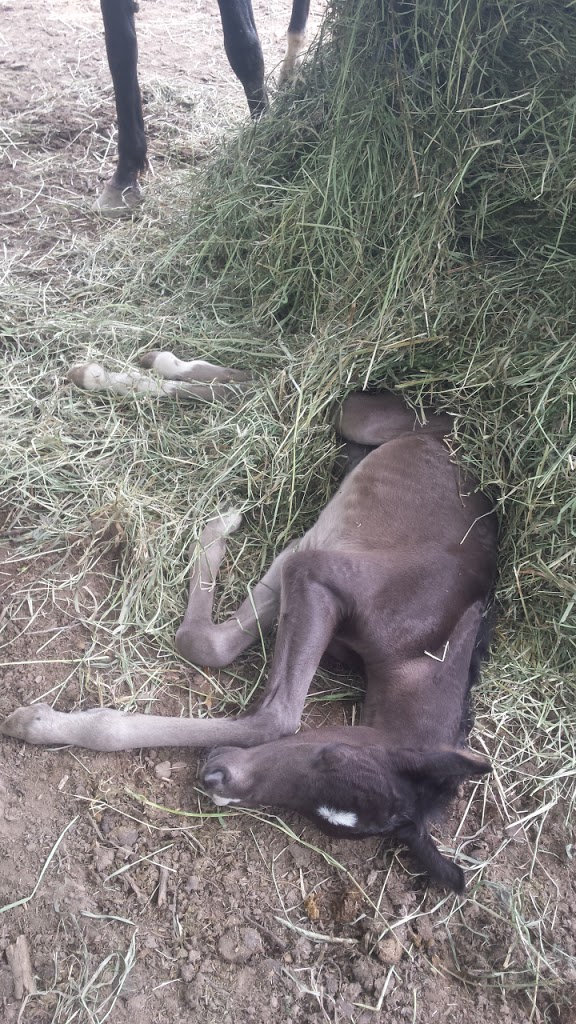 June 9, 2018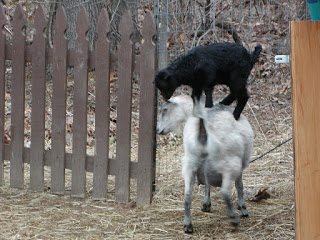 December 6, 2013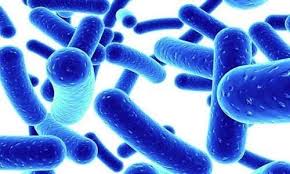 April 18, 2014