Here are some other common sense & natural goat blogs…
September 30, 2015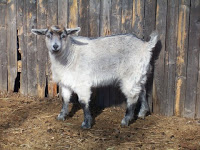 I got curious the other day about what other resources are out there in the blogging world for us goat folks. These are several of the best ones I found, with a bit of information about each of them. Please let me know how you like them. And also please tell me if you know of others.
Homestead Revival – Journey Back To The Farm
This is the brainchild of Kate Myers and Amy (no last name listed). Their blog covers all sorts of homestead topics, including some good posts on goat care. This post about natural goat care resources in particular caught my eye.
http://homesteadrevival.blogspot.com/2012/06/natural-goat-care-resources.html
To Sing With Goats
Caitlyn's blog covers goat care as well as many other aspects of homesteading. She also offers private consulting. Caitlyn had an excellent review of Pat Coleby's book Natural Goat Care.
http://lifeatmennageriefarm.blogspot.com/2012/08/book-review-natural-goat-care.html
5 Acres And A Dream
This is a really neat blog. Leigh and Dan's blog covers all aspects of homesteading, including – of course – goats! She has numerous posts about goat feeding and goat care. Just use the search tool.
Homestead On The Range
This website is a multi-purpose resource for country living enthusiasts. While I only found one post dedicated to goat care, there were enough valuable general resources listed that it's worth a look.
Please comment with any other blogs you have found useful for natural goat keeping. Now go out and make it the best goat day ever!
Copyright ©2016 Carrie Eastman.
These statements have not been evaluated by the Food and Drug Administration or American Veterinary Medical Association, and are not intended to diagnose, treat, cure or prevent any disease. Always consult your veterinarian about any changes to your animal's health program.
You May Also Like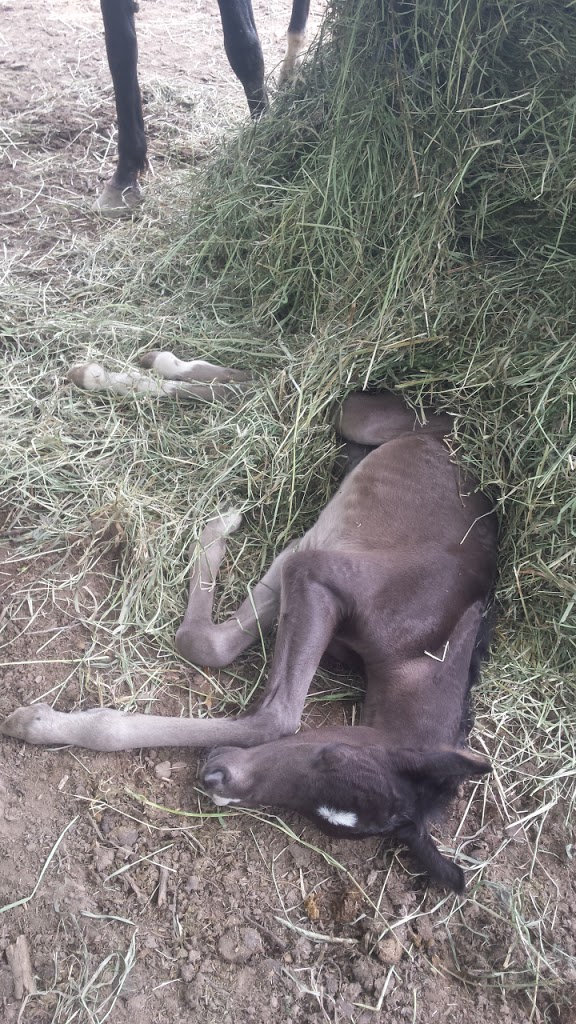 June 9, 2018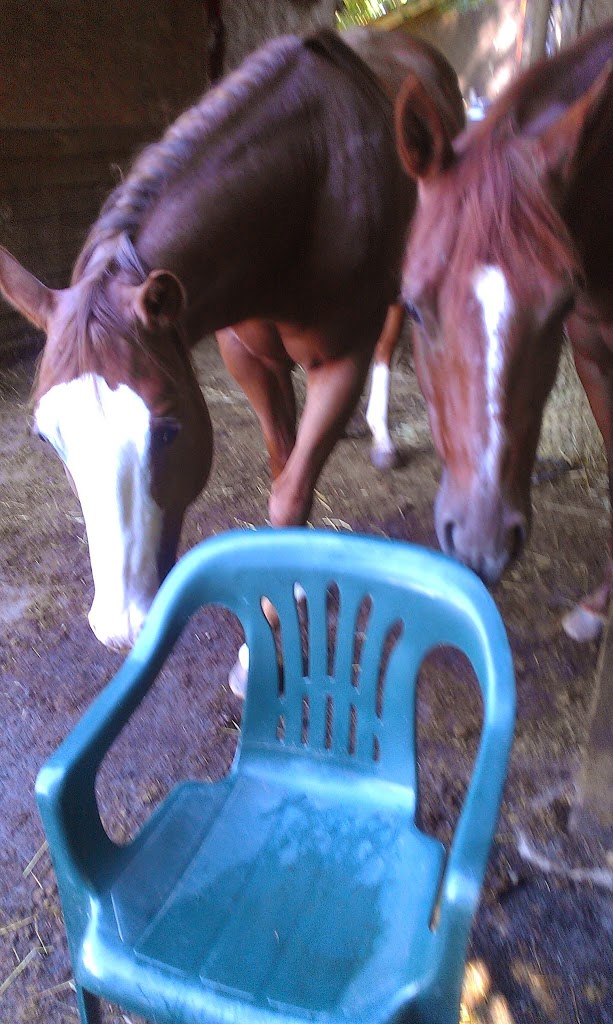 April 15, 2016

January 20, 2016