Book review – Energy Healing For Animals by Joan Ranquet
January 3, 2016
What a fantastic resource! I just finished reading Joan Ranquet book Energy Healing For Animals.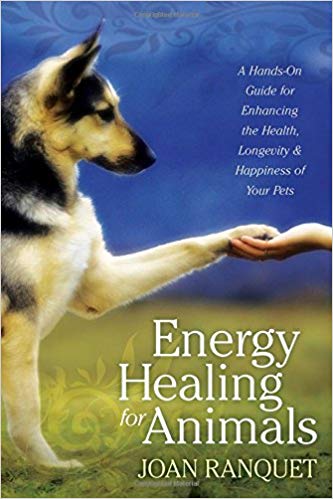 I normally speed-read my way through books. Her book I made the time to savor and study. Joan has made energy healing understandable for everyone, and at the same time offered enough depth and science to appeal to more experienced healers.

Joan's book covers the fundamentals of energy healing, including what it is, how animals sense energy, vibrations and frequencies, a bit of the physics behind the work, and the universal intelligence.
Joan also offers some excellent observations about the energetic world that surrounds us. She devotes an entire chapter to a very solid description of animal chakras and how to work with the chakras, with excellent illustrations.
Her book offers well more than 30 different energy tools for you to explore. Based on her descriptions, I plan to explore several new methods that will be a great fit for my own healing toolbox.
Joan even has a chapter about tools and techniques which includes two of my own specialties, muscle testing and pendulum work. I was excited to read her perspective on these.
Joan's book contains a chapter on common issues and solutions, which explains how to pull multiple methods together to address the issue. Finally she includes an excellent Resources section listing books and practitioners for all the topics covered in her book.
In short, I consider Joan's book to be an outstanding reference resource that should be in every animal-caretaker's library. I know my own copy will be read many times and referred back to.
You May Also Like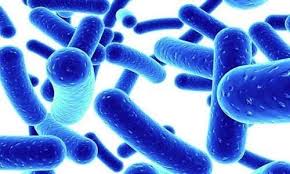 April 18, 2014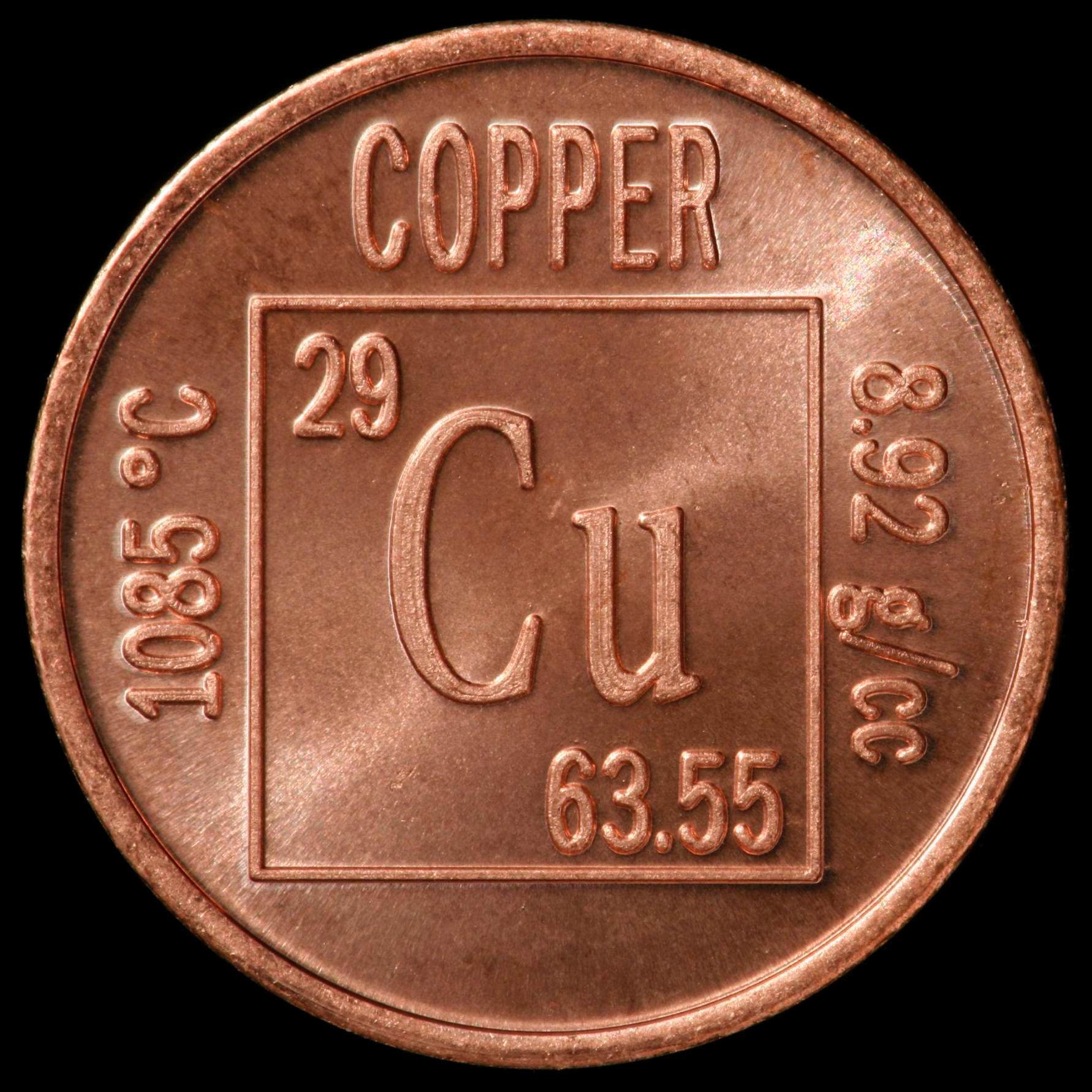 December 10, 2013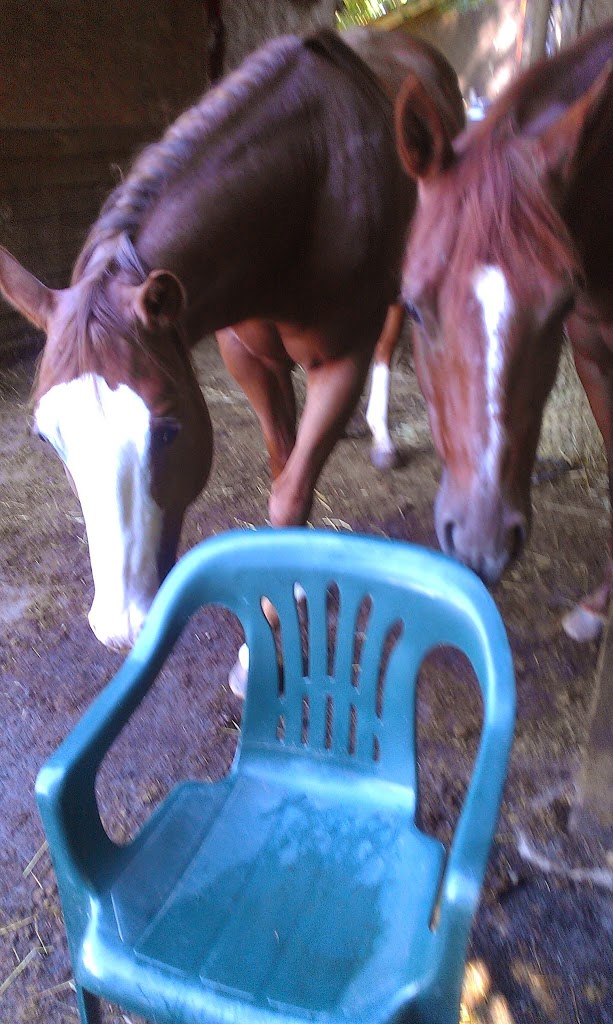 April 15, 2016