Business is on hold for a bit…
October 1, 2021
On September 27 our barn burned to the ground. It was lunchtime and nap time, so all the animals were inside resting and eating. We are so thankful to God that Bahi, Niya, Jasmine donkey, Salty, Sugar and little Malenna escaped and are unharmed. Runa and Yurtle turtle are safe. Tragically, all of our goats and Nasr our beautiful stallion and Lucky my best friend and Lacey who had just learned to finally trust me all died.
We will update when we know more, and can see our way forward again.
Meanwhile, for the many people who have asked to help and wanted to know where to send donations and offered to create a GoFundMe on our behalf, we have set up a GoFundMe.
God bless you, and hug your loved ones and fur babies.  Life can change in the blink of an eye.
-Carrie, Khalil and all the remaining fur babies
You May Also Like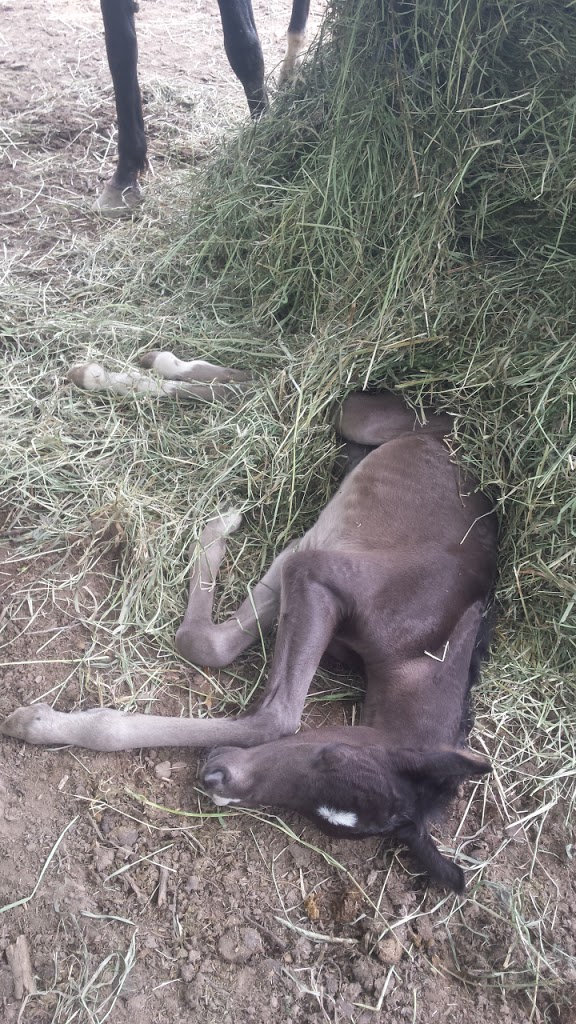 June 9, 2018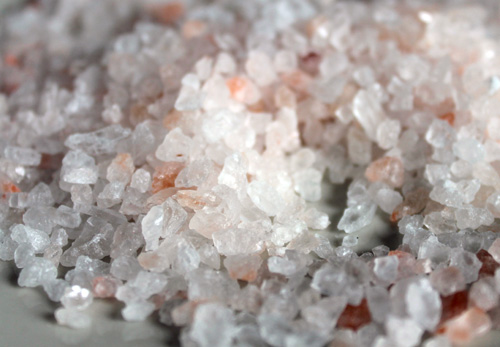 November 24, 2015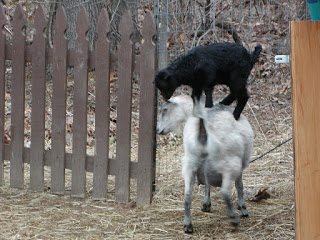 December 6, 2013