Clearing emotional issues in horses
July 27, 2008
I'm often asked by clients what to do about old traumas. Many horses have come from abusive backgrounds, or had accidents, or even just the trauma of being ridden in badly-fitted tack. There are many things that can create emotional baggage in horses.
All of my horses have come out of circumstances that left emotional imprints behind. Here are some of the techniques and tools I have found useful.
Dynamite Relax spray used orally has helped my horses with old fears. It is not labeled for this use, but my experience has been that it helped my horses release their fears, and think rather than react in scary circumstances.
Dynamite Release spray used topically on the poll behind the ears where the crownpiece of the bridle sits.
I also use a lot of Linda Tellington-Jones TTouch and TTEAM for clearing out old behavior patterns and emotions. There is lots of great information on TTouch and TTEAM at http://www.lindatellingtonjones.com/ TTouch can be used all over the body, and is especially helpful at the poll. The TTouch mouth work is also very helpful.
I have found that LifeWave Energy Patches placed on the poll, white patch on right and tan patch on left, are very calming for my horses. I had a spooky horse that quit spooking entirely on the trails wearing patches. Another horse of mine that normally was difficult about having his feet worked on settled completely wearing patches on his poll. While there is no information about using these patches on horses on the company website, you can read about the patch science at www.lifewave.com/592277
I also use Emotional Freedom Technique (EFT) on my horses and myself to release emotional issues. There is a free manual describing human EFT at http://www.emofree.com/
Here is a page devoted to EFT for animals http://www.emofree.com/Articles.aspx?id=36
I have also used flower essences and worked with a radionics practitioner on emotional issues.
I will add to this list as I work with other modalities that anyone can easily learn and use.
Until next post, be well!
Copyright ©2016 Carrie Eastman.
These statements have not been evaluated by the Food and Drug Administration or American Veterinary Medical Association, and are not intended to diagnose, treat, cure or prevent any disease. Always consult your veterinarian about any changes to your animal's health program.
You May Also Like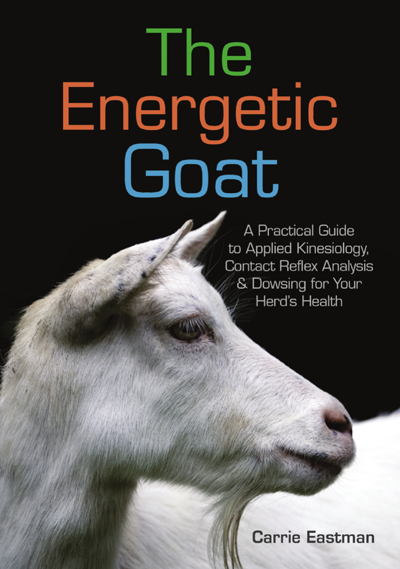 February 17, 2019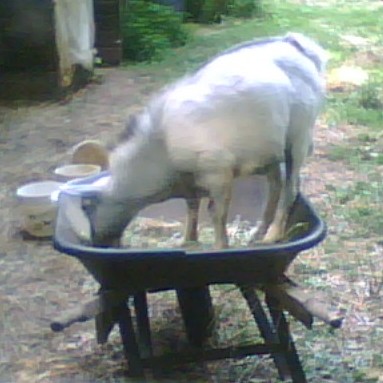 February 20, 2016