Horses poisoned by flouride in drinking water!
August 13, 2008
http://www.youtube.com/watch?v=t9RXfOuylWo Click here to watch a video about some horses in Colorado crippled and killed by community water that had been fluoridated!
If you are on a community water supply, you may want to check whether your water is fluoridated. If it is, you can purchase filtration systems for your household to remove the fluoride. There are also garden hose filters available at http://www.pwgazette.com/ if you need to have a portable, removable filter for a boarding situation. I have dealt with Pure Water Products for several years and been very impressed with their products and customer service.
Some folks also like systems that neutralize toxins on an energetic level. http://www.ewater.com/ is a good source of these systems. Please tell them I sent you.
Fluoride is very irritating to the gut. There is also some evidence that the fluoride mimics iodine in the body. If a body takes in fluoride, it is sometimes unable to take in iodine for healthy thyroid function. Fluoride also affect bone health. While I haven't cited the studies here, a quick internet search will show many pages of studies and data supporting these statements.
This is an excellent link citing various studies about fluoride effects on humans. http://www.mindfully.org/Health/Fluoridation-Paul-Connett.htm
If you or your animals have already been exposed to fluoride, here are some ideas for supplements that may be helpful. First, think about soothing the gut: A good probiotic for you, Dynamite DynaPro for your animals. Dynamite Miracle Clay is also soothing to the gut and may help pull toxins from the body. Studies have shown that calcium supplements are important for recovering from fluoride poisoning. Think Dynamite TriMins Plus for people, and Dynamite 2-1 and 1-1 Free Choice minerals for your animals.
Be well, and check the water you and your animals are drinking!
Carrie
Copyright ©2016 Carrie Eastman.
These statements have not been evaluated by the Food and Drug Administration or American Veterinary Medical Association, and are not intended to diagnose, treat, cure or prevent any disease. Always consult your veterinarian about any changes to your animal's health program.
You May Also Like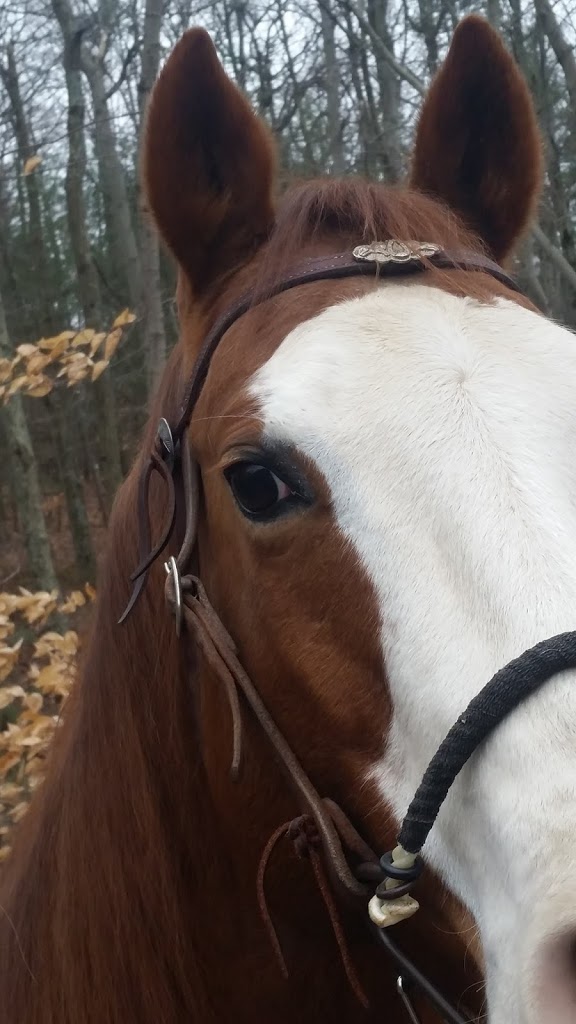 June 5, 2016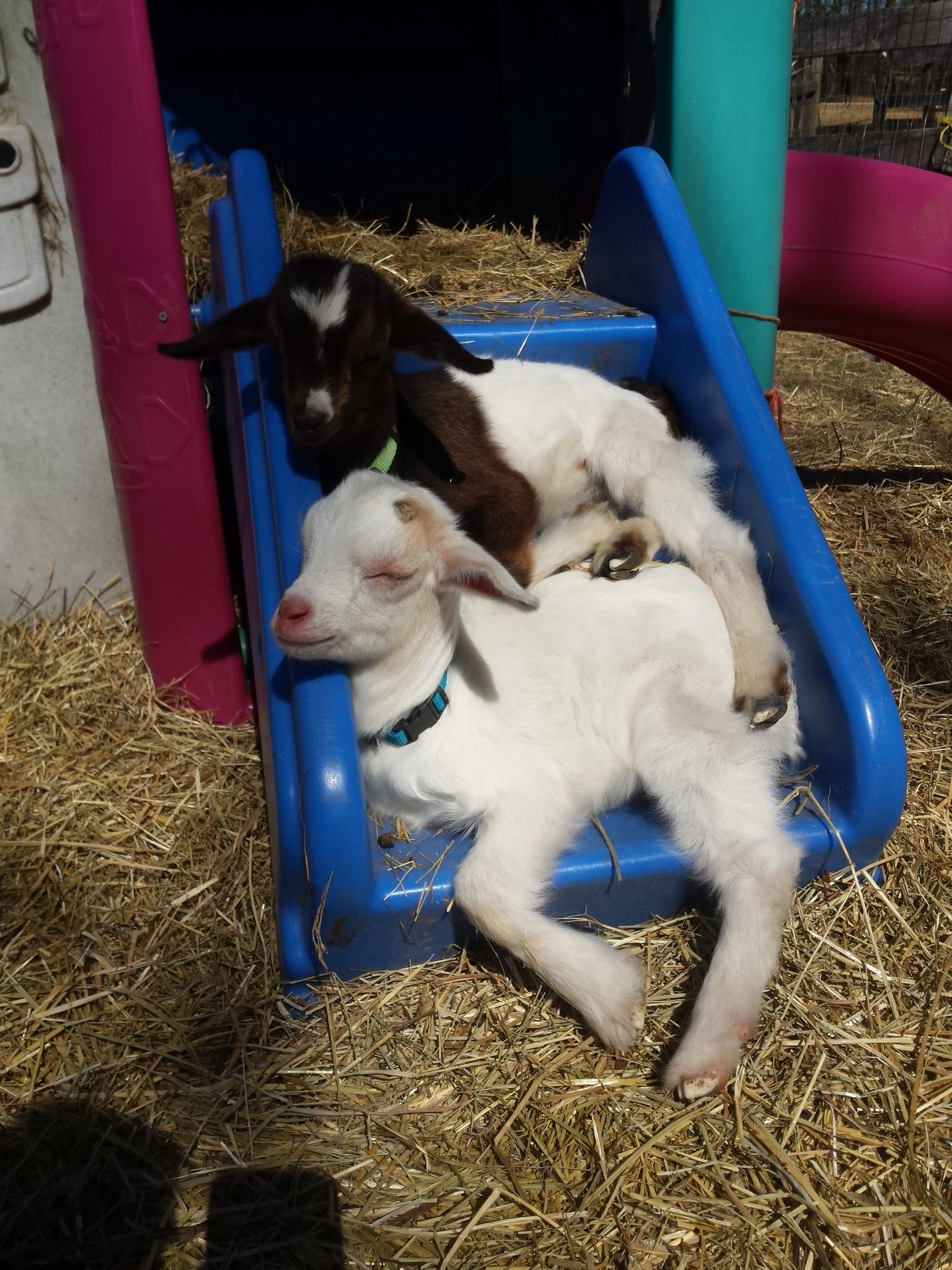 March 13, 2016