Really funny Fainting Goat Video !
November 20, 2008
Click on this for a great video set to music.

No training posts today. Still busy with winter barn projects. So far I finished another wall on the new barn and added a corral fence. Today I'm setting posts and adding gates to the goat pens. Busy, busy, busy….but very fun.
Lucky of course is checking out each project – all the tools and materials get a thorough sniffing and maybe a taste. Even stuck his nose in the post hole to smell what might be in there. Silly Arabian! It's a good thing Ben is more concerned with eating, as he has a reputation for picking up and taking or throwing tools, jackets, shoes, pitchforks…
Until next post, be well and stay warm!
Carrie
www.carrieeastman.com
You May Also Like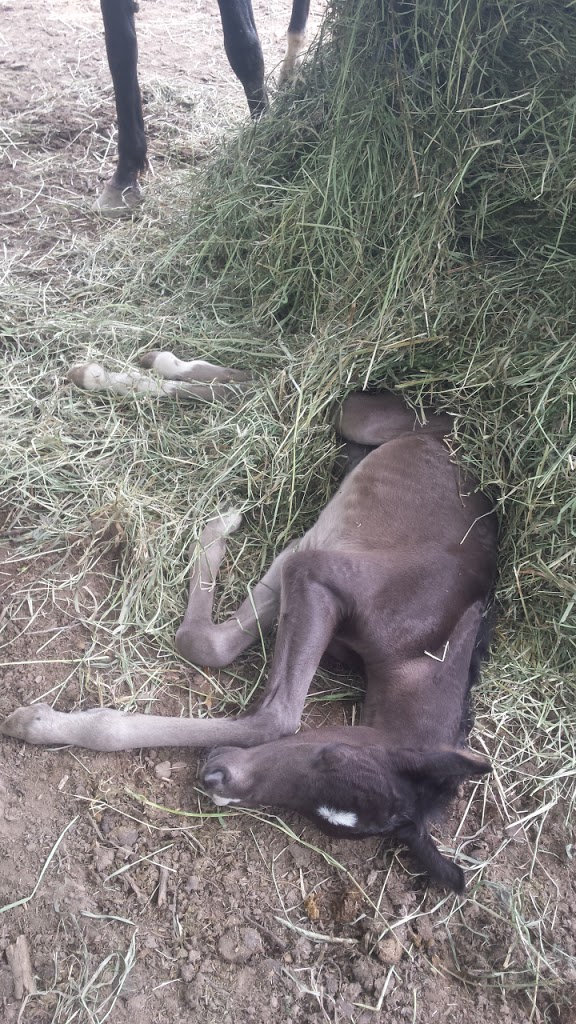 June 9, 2018

January 20, 2016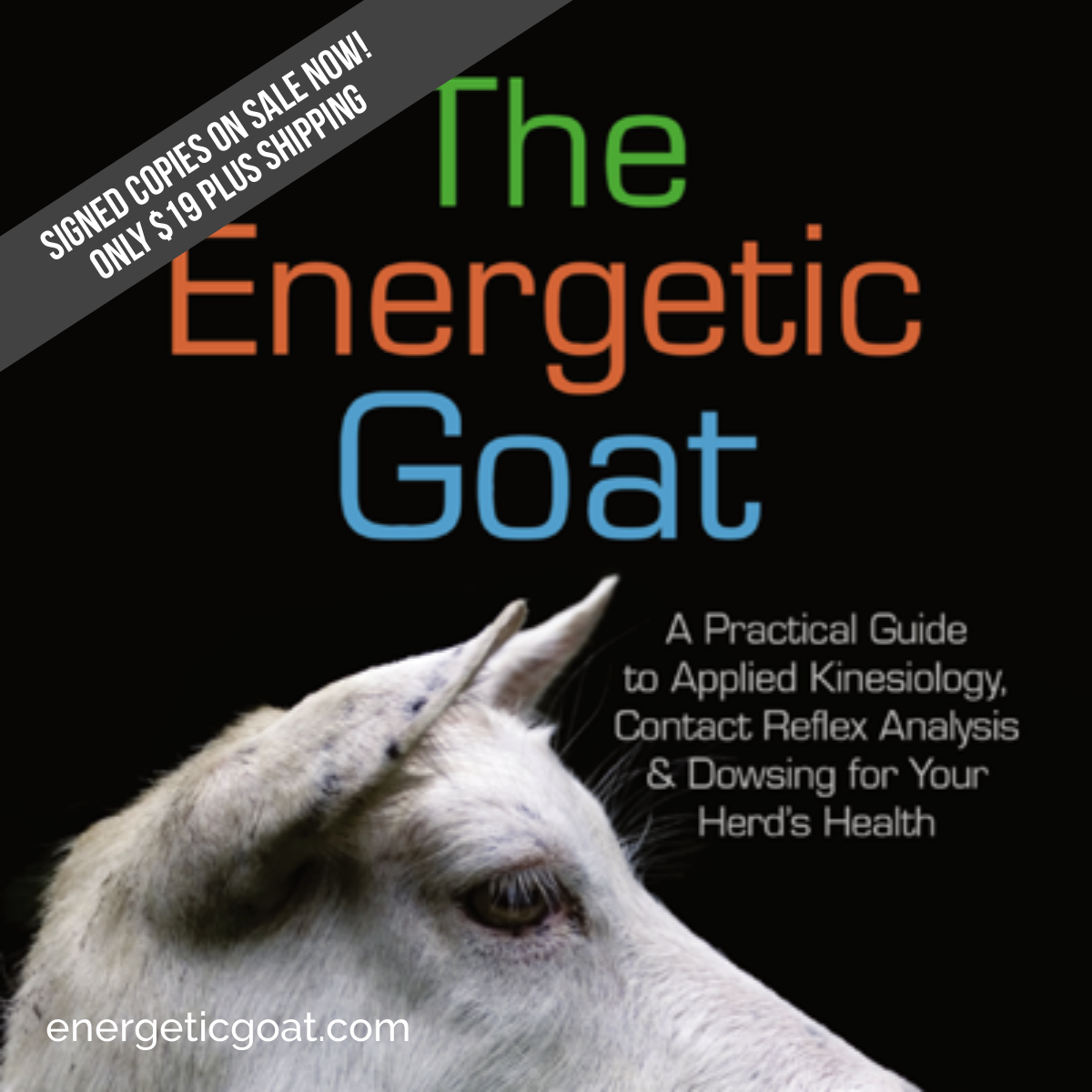 October 5, 2015