Mercury retrograde and the moon
September 23, 2015
Ever have one of those days when you just get very introspective, and are processing so much, and really have little to say? Hah! Apparently today is my day. 🙂
I had 3 great blog topics picked out. And none feel right to share today. So, let's talk about not talking.

I do feel the earth, and the moon, and the stars, and the rocks and trees and animals all have an influence on us. We are all made up of energy, tiny little atoms vibrating very quickly, and that energy is shared among us. Quantum physics talks more about this connection, as do all of the religions I am familiar with.
We are in a very interesting time right now, with the seasons changing, the shifts in awareness, the shifts in geology and climate (please note I said shift – I am NOT referring to climate change. I'm not touching that during Mercury retrograde.)
Mercury is retrograde until October 9. In a nutshell, the planet Mercury appears to run backward in the sky. This is a time to avoid big decisions, beware of communication glitches and instead hunker down to think about circumstances and goals. This is a fantastic time to renew, repair, redo, research, regroup – anything that needs a re-evaluation or a do-over. This is not the time for new beginnings, contracts, touchy communications or travel, if those things can be postponed.
Blood moon AFP/Getty Images file photo from http://www.usatoday.com/story/tech/2014/10/06/lunar-eclipse-blood-moon-wednesday/16810903/
We are also quickly approaching the harvest moon, the biggest supermoon of the year and a blood moon eclipse this weekend. The harvest moon is the full moon closest to the equinox, the time when the days become shorter and the moon dominates. The supermoon brings the moon closest to our earth. And the blood moon eclipse is when the earth shadows the moon, tinting the moon a coppery color (not really blood red). This almanac post has some basics about what is coming. The lunar sky show on September 27 signals a time of rebirth, new beginnings, new focus. There are some astrological perspectives here.
So, join me in contemplating an excellent cup of coffee, a crisp sunny fall day, and the new beginnings to come September 28.
Thank you Stupid Easy Paleo for the coffee recipe!
http://cdn.stupideasypaleo.com/wp-content/uploads/2013/11/gingerbread-6.jpg
Copyright ©2016 Carrie Eastman.
Related Posts
You May Also Like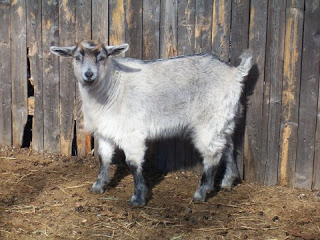 October 26, 2015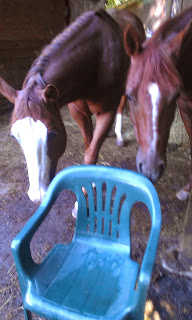 April 4, 2016