A stroll with Lucky…
June 14, 2011
Now that Lucky has had his teeth done by Krystin Dennis www.horsefloss.com it's time to get back into training.
I've been using a combination of TTEAM, waterhold rituals and EFT with Lucky.
For those of you familiar with Carolyn Resnick's Waterhole Rituals, Lucky and I have finally bonded, mostly from just sharing space, sitting and enjoying each other's company. I can lead him from behind now, and he does a pretty decent companion walk, when he chooses. You can see more of Carolyn's work at www.carolynresnick.com
I depend on TTEAM and TTouch to help Lucky make changes in his body and mind. He has gotten much more comfortable with me touching him, working with him while standing on a mounting block, etc. Using TTouch, he has also gotten over the negative associations with saddles and bridles.
Whenever I find Lucky's high spirits daunting, I use EFT to clear my emotions.
So putting this all together, Lucky willingly accepted the hackamore tonight, so we decided to go for a walk (me leading him) down the road. Along the way, we encountered scary trash bags, a tractor, other horses, cows, and a BRIDGE (maybe there are trolls underneath?) I recognize now that Lucky lacks confidence, and he looks to me for reassurance, as well as boundaries. So we practiced walk-halt and walk-trot-halt transitions, and also head lowering whenever we stopped. I picked grass for treats along the way, rewarding him for standing quietly. (Plus, chewing on grass helps keep horses breathing and out of flight/fight mode.) He often stops and puts his head against me, asking whether he did something right. Tonight was a real dance between reassurance and boundaries, as he still tends to get quick and high headed. I did have to use EFT twice, tapping in confidence for handling his high spirits and mutual trust.
When we got home, we did a few laps through the labyrinth and over some ground poles, just to settle down and really get him thinking.
It was so lovely out, I ended up just sitting out in the field with the herd for a while, enjoying the evening. I got greetings from all the horses, and Ben volunteered some happy companion walking, following me around the field.
I'm enjoying the journey with Lucky. Each day brings something new. I've learned to stay in the moment and let go of agendas.
Looking forward to tomorrow's adventures!
You May Also Like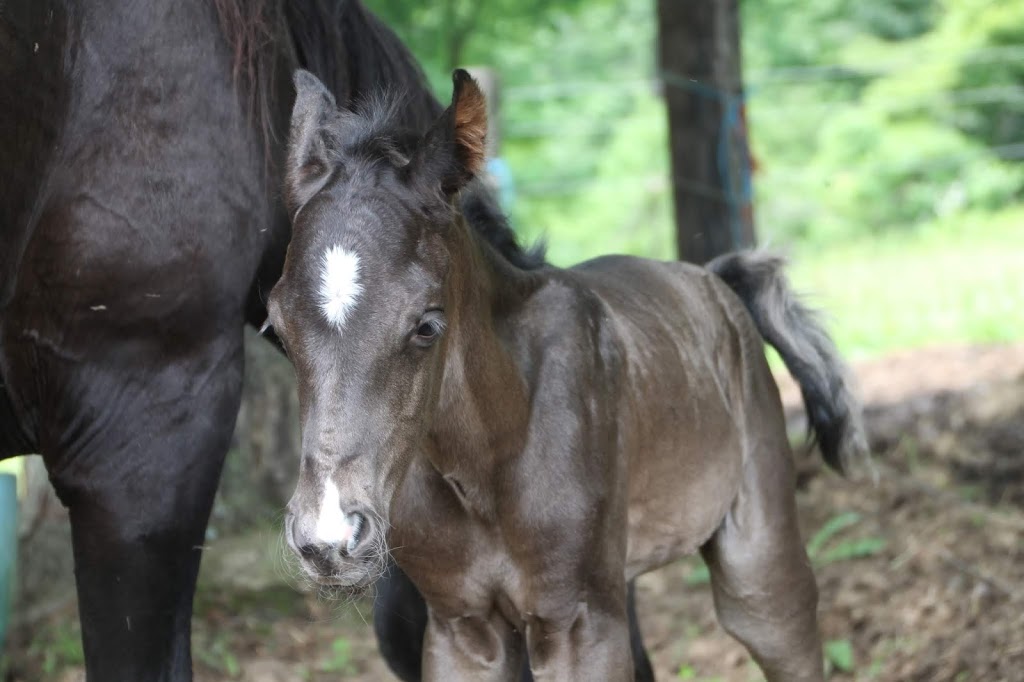 June 9, 2018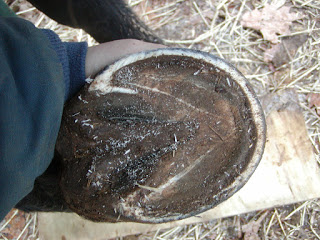 December 5, 2015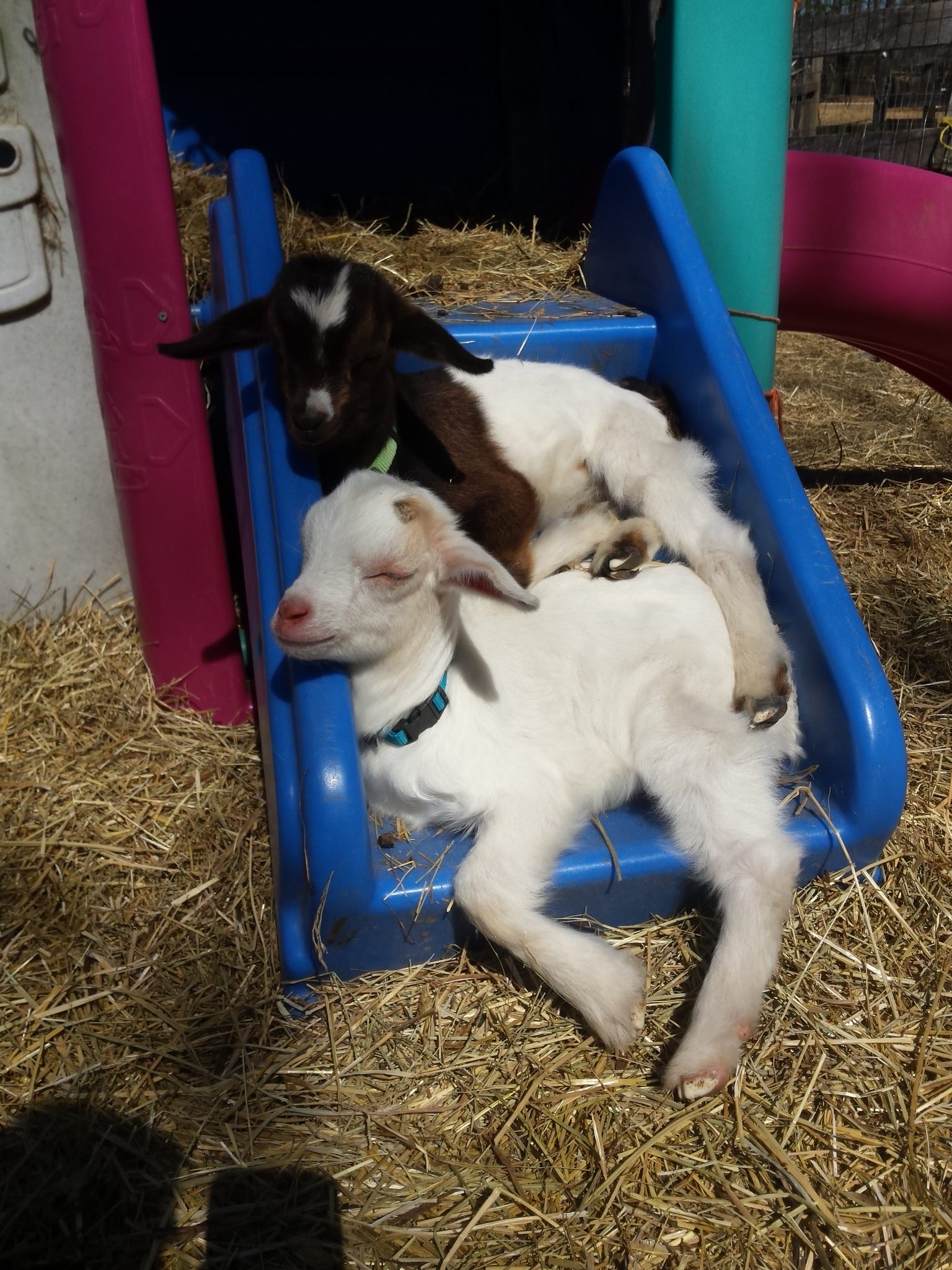 March 13, 2016