Introducing Wyatt, our collie/husky
February 7, 2008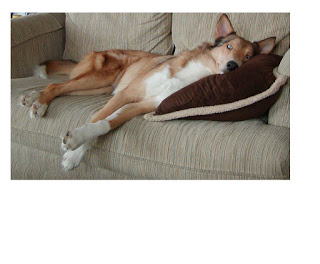 I thought I'd digress a bit from discussing Fainting Goats and introduce one of our dogs. Wyatt is a 3 year old collie/husky mix.
We adopted him as a puppy from a shelter in West Virginia.
Our biggest training challenge with him has been his husky drive to escape and run. He is quite the escape artist! If he manages to get out, his favorite activity is to roll in the goat manure. Yuck!
A couple years ago he opened his crate while we were away for Thanksgiving and redecorated the living room with our house plants. We had to clean the carpet with a leaf rake!
He is a cherished member of our family, and lots of fun.
You May Also Like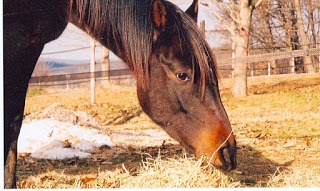 December 12, 2010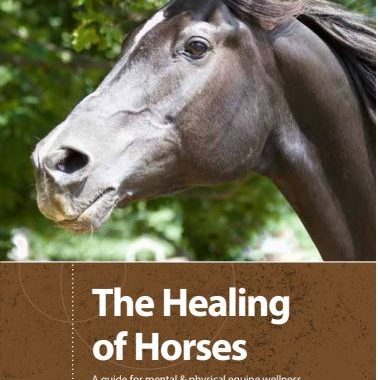 January 8, 2020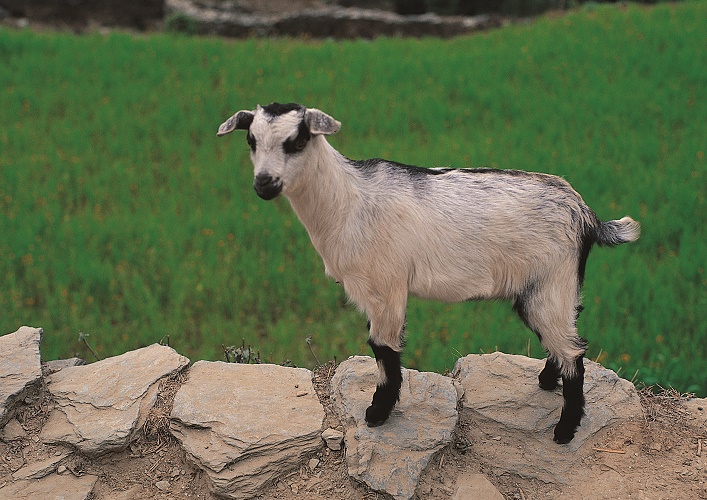 September 14, 2013