Daisy and dog training, plus quick goat update
February 19, 2008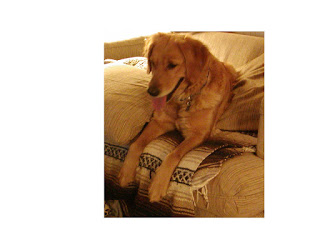 This is Daisy, my teacher, learning about couches. I call her my teacher as she has forced me to reevaluate everything I thought I knew about dog training.
I have had dogs, or they had me, from the time I was a child. As a teenager, I exhibited my Siberian Husky Tanya in conformation classes and junior showmanship. I took standard obedience classes with several of our huskies. As a young adult, I read many books and applied the training principles to my dogs, with varying degrees of success. Over the years I've worked with the huskies (Tasha, Tanya, Kim and Count), a black labrador retriever (Trail), a border collie (Fearless), a collie (Lady) and now Daisy, the golden retriever.
Daisy found us as an adult. Driving to work one morning, she darted out in the road in front of my car from an apple orchard. I live in a fairly rural area, and loose dogs aren't uncommon, so I greeted her, then headed on to work when a neighbor thought she knew where Daisy belonged. Coming up the hill to our house in the dark after work, Daisy again stepped into the road in front of my car. She had made her way more than a mile and a couple of turns to end up at the bottom of our driveway. A bowl of dog food later she had moved in under our house, and into our hearts. We suspect she is at least 2 years old, and probably a couple years older than that. While she has a sweet nature and enjoys people, her independence is stronger than her desire to please. She fights back against standard corrections. She becomes fearful and tunes out if faced with anger, or fights back with growls and nips. Positive reinforcement has been the only approach that is effective and safe for both of us.
I found Psychological Dog Training by
C W Meisterfeld
to be very helpful with understanding why Daisy didn't respond to traditional training methods.
However, I was still missing a piece of the puzzle and not getting through to Daisy. I finally started getting results when I found The Loved Dog by
Tamar Geller
. Tamar's website is
http://www.tamargeller.com/
Daisy is becoming enthusiastic about learning new things, and her house manners are improving. Our biggest hurdle now is to get her past her fear agression towards other dogs. More on that in another post.
Goat update: No goat babies yet. Mimosa is huge, and showing signs of getting ready for labor, so I'm hoping for kids in the next day or so.
Carrie
You May Also Like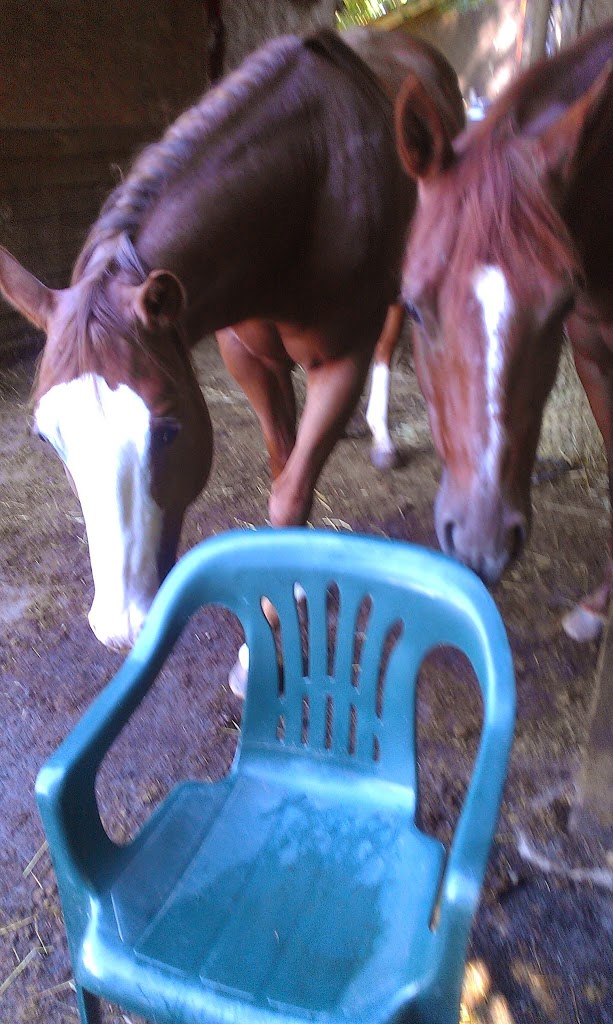 April 15, 2016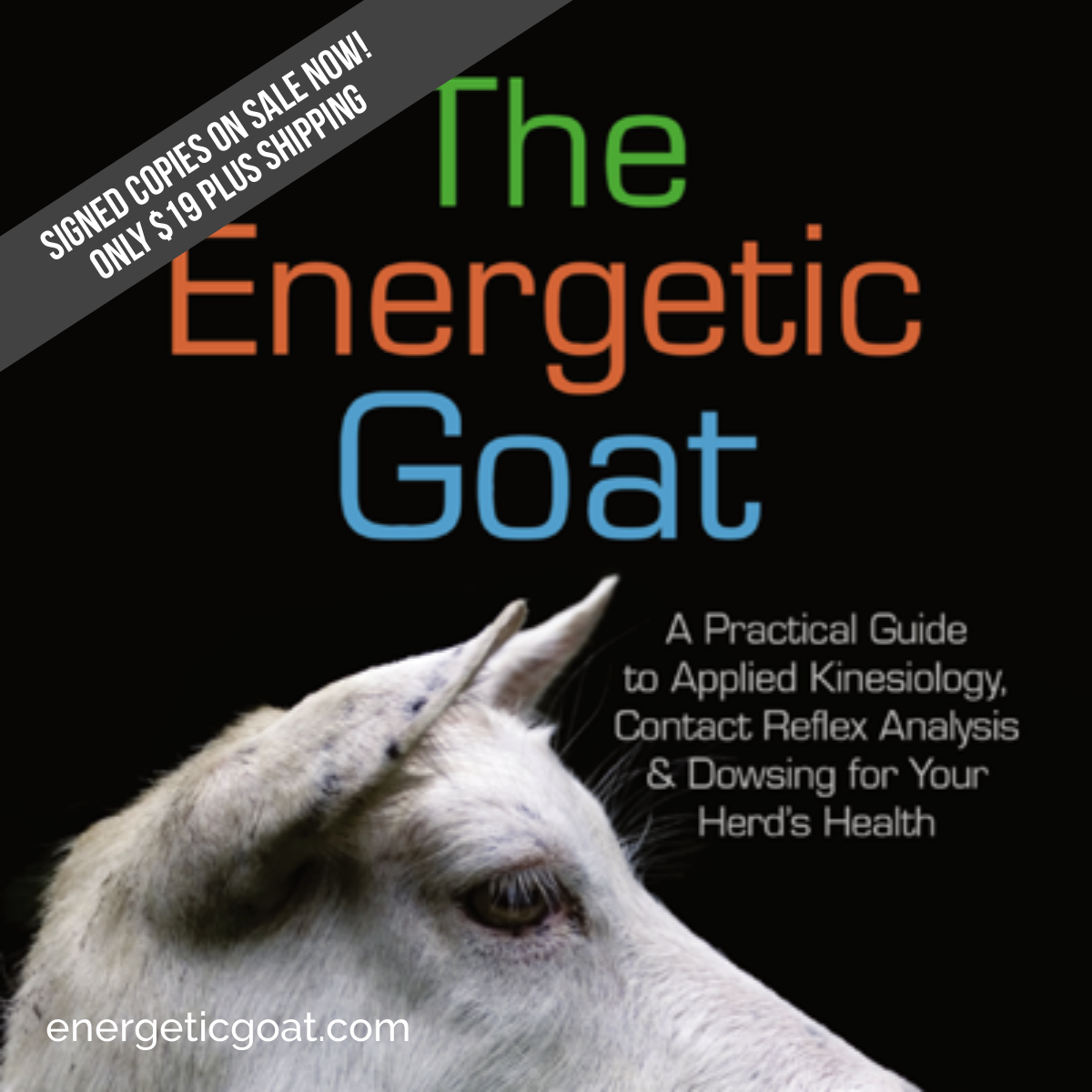 October 5, 2015