Goat babies are here !!!
February 22, 2008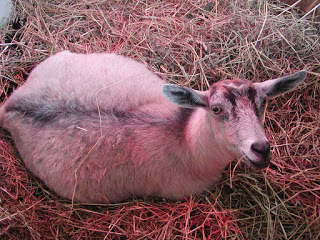 Here is Mimosa a couple days ago, looking very pregnant and uncomfortable. (the red tint is from the heat lamp)
Yesterday morning when I went out to feed, I found Mimosa licking two wet shivering babies.
She had a little girl (doeling), who is black except for 2 tiny white dots on her side. My niece has named her Carlotta, so her full name is Oak Hill Anna's Carlotta. We haven't figured out a knickname for her yet. She appears to be polled, which means she won't grow horns, and her eyes are golden brown.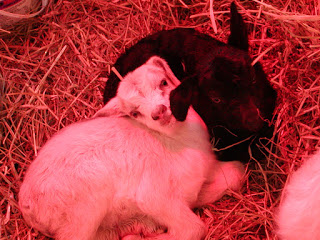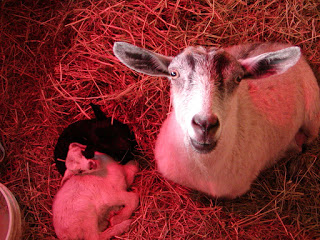 There is also a little boy (buckling) named Jackie (after Jackie Chan). Jackie is also polled with brown eyes. We probably won't be keeping Jackie, as this is a breeding herd and we need a buck who isn't related to the does.
I have read that Fainting Goats start fainting at a young age, so I'm looking forward to seeing how they develop.
The red light in the pictures is from the heat lamp. Even with the lamp, the babies were shivering, so we made little sweaters for them based on the instruction at http://www.fiascofarm.com/
I'll keep posting as the kids grow. Meanwhile, I posted a quick video of the new family at www.youtube.com/carrieeastman
(c) copyright 2016
You May Also Like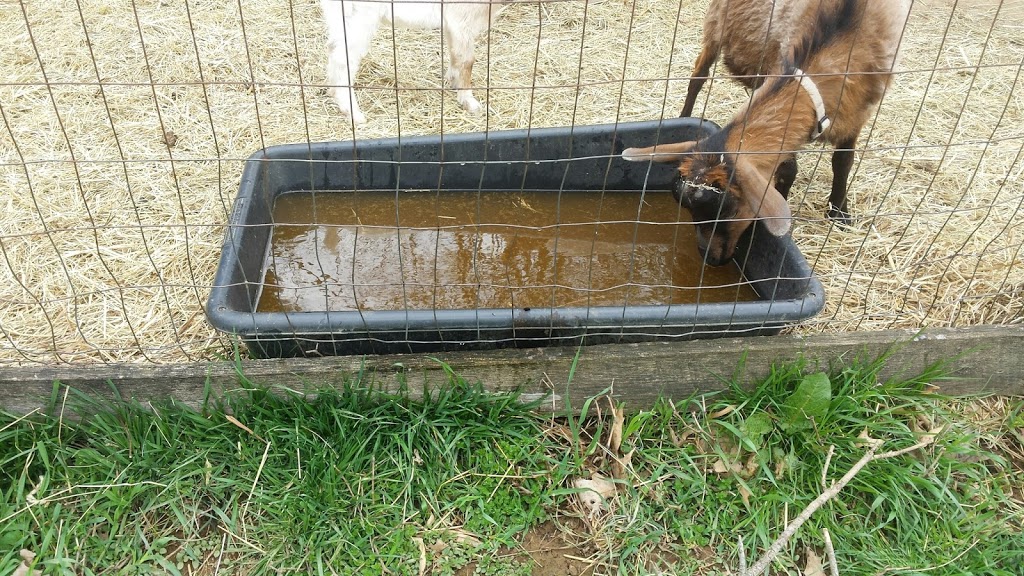 April 22, 2016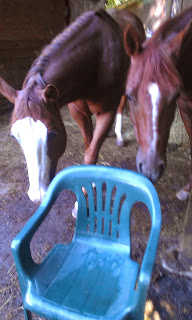 April 4, 2016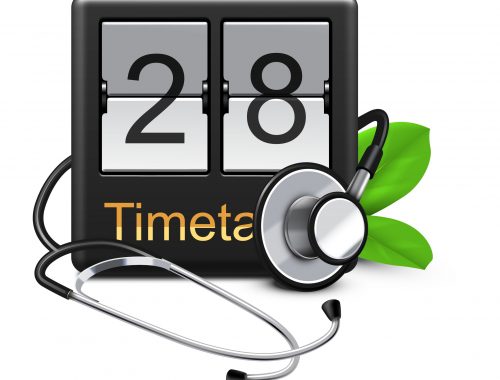 October 23, 2021