May 5, 2009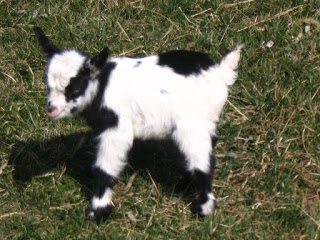 Wow, where did the time go?!?
My last post was back in March.
Much has been going on here. The Fainting Goats are due to kid any day now. Carlotta and Mimosa are huge – waddling around like they swalled a couple of basketballs. Watch here or on
http://www.oakhillfaintinggoats.com/
for updates on the kids!
Here at Oak Hill we are also completely redoing our pastures. Dynamite just came out with a new growth accelerant called CCF. With this product, I may be able to produce enough pasture for all 5 horses and the goat herd on roughly 3.5 acres. The CCF has tripled (and more) yield in a variety of crops. We are refencing, reseeding, adding runways to follow the paddock paradise principles of Pete Ramey www.paddockparadise.com and preparing to apply the first round of CCF. I'll track the pasture growth and post progress reports.
This is hoof trimming week as well, so all the horses are getting their pedicures.
Oak Hill is on Facebook now. Look for the badge/link on the right side of this page. Come visit us! All the horses have their own page on Horsebook in my profile.
The spring garden is planted, and getting a round of Dynamite Prescription Treatment. http://www.dynamiteonline.com/newcat.nsf/(Catalog+Lookup)/Rx+Treatment+for+Home+and+Garden++-+SOIL+PRODUCTS?OpenDocument
Until next time, be happy and healthy!
Carrie
www.carrieeastman.com
You May Also Like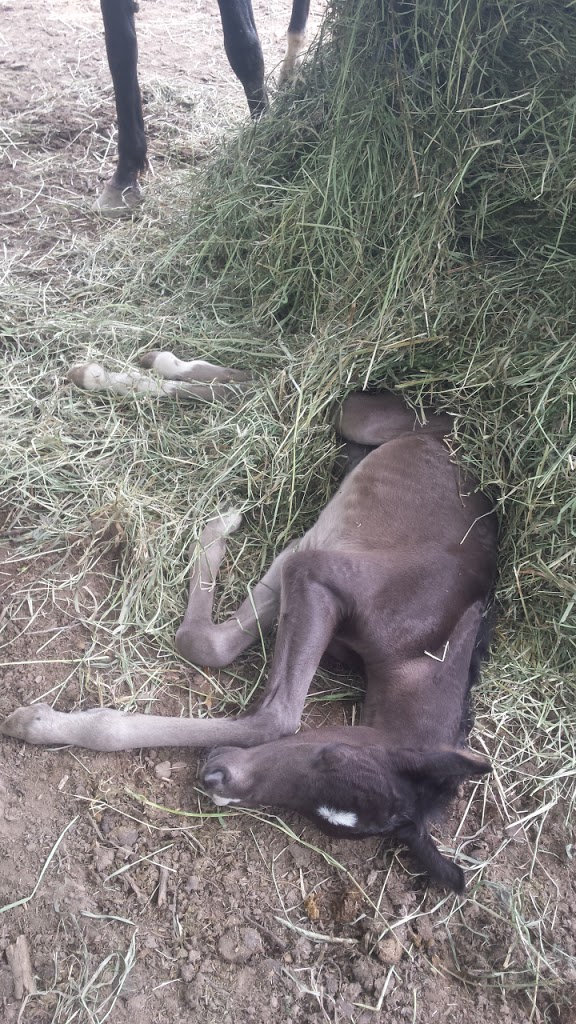 June 9, 2018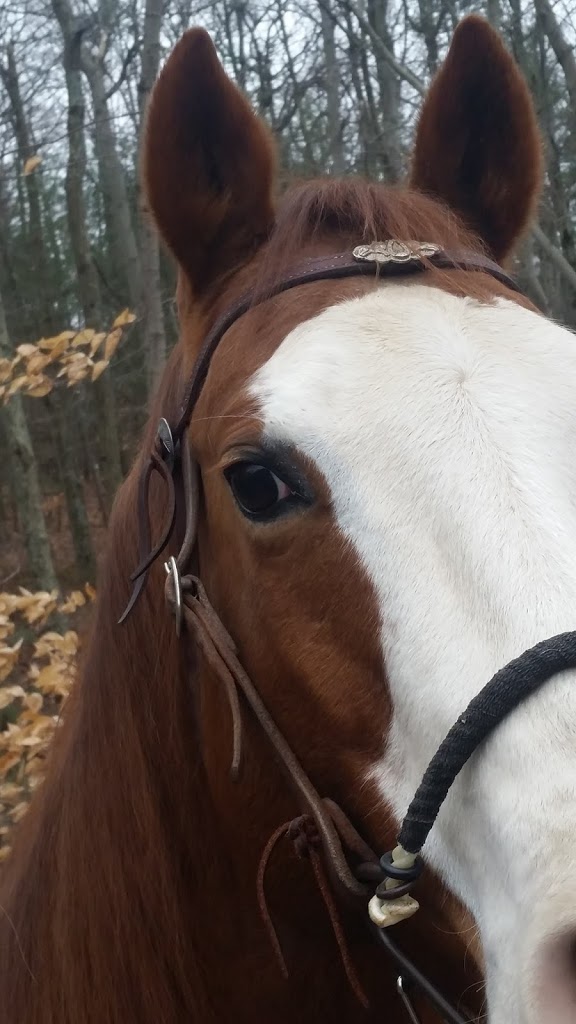 June 5, 2016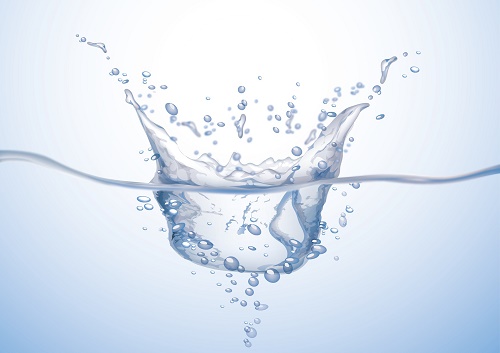 February 27, 2014