Fainting goat kids are here!
May 11, 2009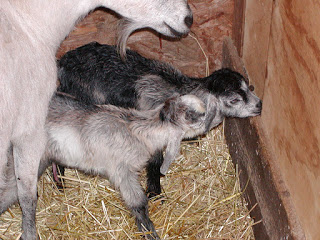 The first kids were born early in the morning Saturday May 9. Mimosa had 2: a boy and a girl.
Carlotta will kids any day now, and Chryanthemum will kid in August. The video is posted below.
As cute as he is, I will be selling the buckling to a good home. The doeling may be polled. If she is, I will likely sell her as well, as polled goats (naturally without horns) are usually bred to horned goats for genetic reasons, and our only horned buck is her daddy.
Carrie
You May Also Like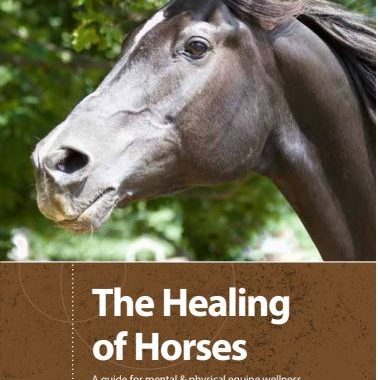 January 8, 2020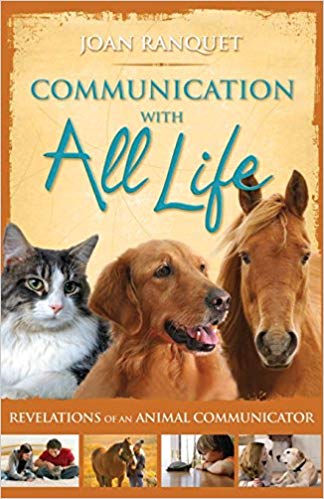 December 18, 2015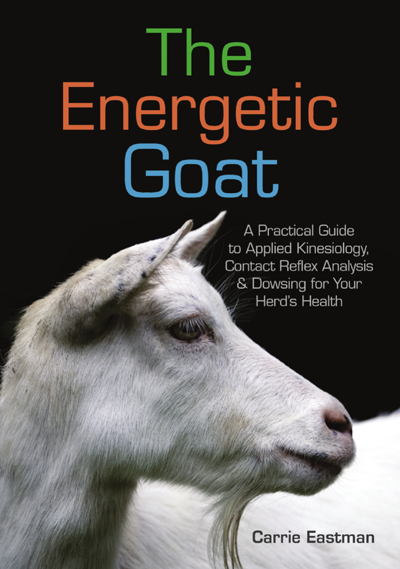 February 17, 2019