Forages
July 14, 2009
The pastures were bare soil and weeds when I moved in. As the soil is very rocky, I made the decision to overseed rather than plow everything under and stir up more rocks.

A future project is researching additional herbs that I could overseed to add variety to the goats' diet.
Until the next post, happy grazing!
Carrie
You May Also Like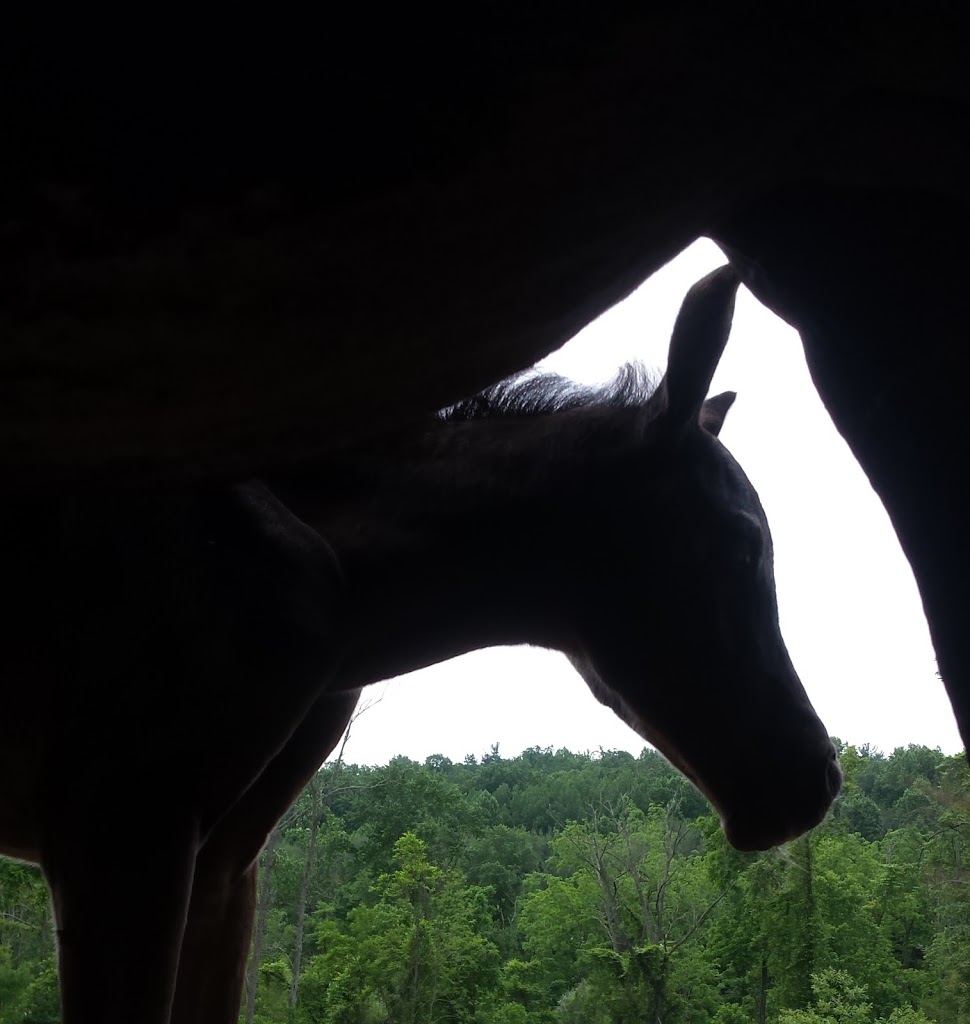 June 11, 2018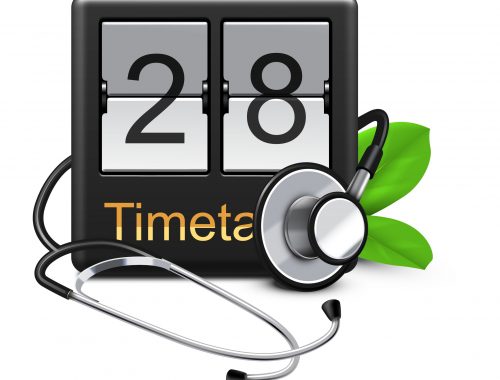 October 23, 2021