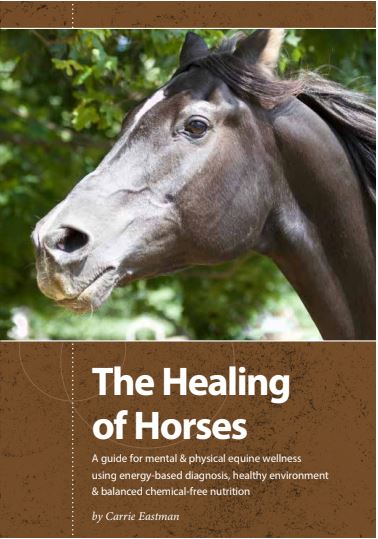 My new book is here! The Healing Of Horses
January 8, 2020
The Healing Of Horses:  A guide for mental & physical equine wellness using energy-based diagnosis, healthy environment and balanced chemical-free nutrition.
It's here.  After writing my first book The Energetic Goat, I thought the second book would be simpler, easier, and much the same.  Laughingly, I can say I was wrong.  And how grateful I am to be wrong.
My perspectives on energy work have shifted a lot since Acres USA published my first book (thank you @acresusa ).  I have what I hope are much clearer (and safer) ideas about what energy work is and how to do it safely and I made it a point to look for the scientific research as well as the anecdotes and experience for anything I included in this second book.  I also made the decision to drop the disease/remedy cross reference chart from the goat book, as I wanted to leave the options much wider for how people encourage wellness.
In this book, I shared the techniques, methods and philosophies I  have found most useful.  My hope is that this nature-based approach both honors the spirit of the horse and lets horse guardians help their horses find emotional and physical vibrant wellness.
I share information about…
Diagnosing maladies and nutritional and medicinal needs through surrogate reflex analysis and muscle testing
Understanding reflex points on horses
Using pendulum dowsing to diagnose your horse
Transitioning to more holistic care and treatment of your horses
Insights into diet and nutrition
Working with hay, pasture and feed
Understanding and confronting parasites
The role of prebiotics in gut health
Balanced hoof trimming, barefoot trimming and healthy hooves
Rethinking tack and equipment, including treeless saddles and bitless bridles
Conscious horsemanship
Better understanding the function and role of vaccines, including germ theory, vaccinosis and miasms
…and more!  Truly, there are entire libraries of books and resources about many of these chapter subjects.  This books is starting point, perhaps a way to choose a path that others have walked successfully so that you don't have to learn by trial and error.
Here is the complete Table of Contents: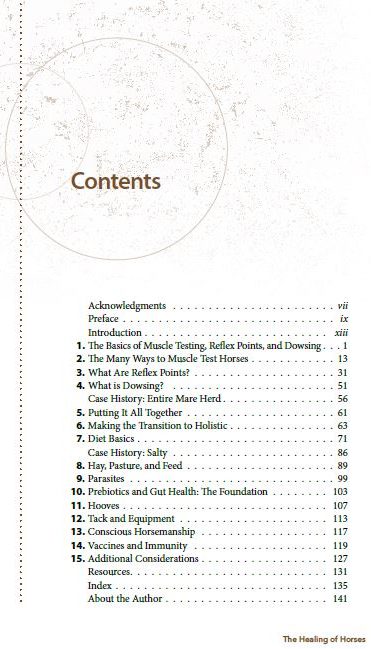 I am humbly grateful that Kim Walnes and Colonel Sarpartap Singh (Retd) were willing to read and provide reviews before publication.  Kim is an Eventing World Medalist and the owner/rider of the USEA Hall Of Fame horse The Gray Goose.  Kim wrote:
"It's been a long time since I've picked up a book on horse health and learned so much!  I love Carrie's natural approach to healing, and the way she makes techniques that have long been shrouded in confusion and mystery so very clear and easy to learn.  She also de-mystifies nutrition, which so many horse owners find very complicated.  It has been my experience that horses do best with natural and simple solutions, and Carrie has done a superb job of explaining how to connect to your horse's native Wisdom and support them in leading a healthy and long life."
Col. Sarpartap is involved at the highest levels with equestrian sports in India, and previously with the international tent pegging (skill-at-arms) organization.  He is also a highly-experienced show jumper and tent pegger, and has participated in most equine disciplines over his lifetime.  The Colonel said:
"A well-written book covering day-to-day aspects of horse care and horsemanship. A must for every horseperson."
The information and active web links for these subjects changes often.  Please see my website Links page for the latest updates.  Vaccine information in particular tends to disappear regularly from the search engines or entirely.
Meanwhile, the horses continue to do their best to teach me, I do my best to study, and my perspectives continue to shift.  I consider this book to be a snapshot in time of where I was in that moment, and I hope God willing to have new editions with new information as the journey unfolds.
May it serve you and your herd well.
You can find The Healing Of Horses on Facebook at https://www.facebook.com/healingofhorses/
These statements have not been evaluated by the Food and Drug Administration or American Veterinary Medical Association, and are not intended to diagnose, treat, cure or prevent any disease. Always consult your veterinarian about any changes to your animal's health program.
You May Also Like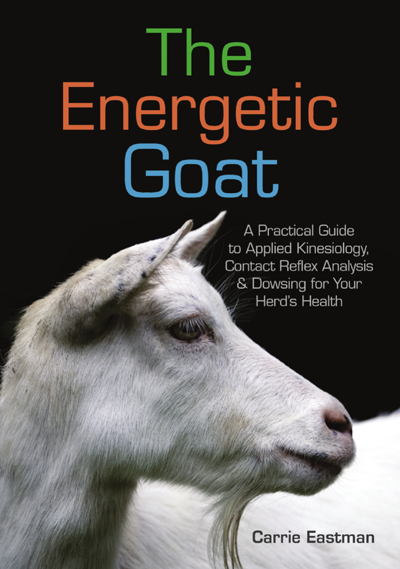 February 17, 2019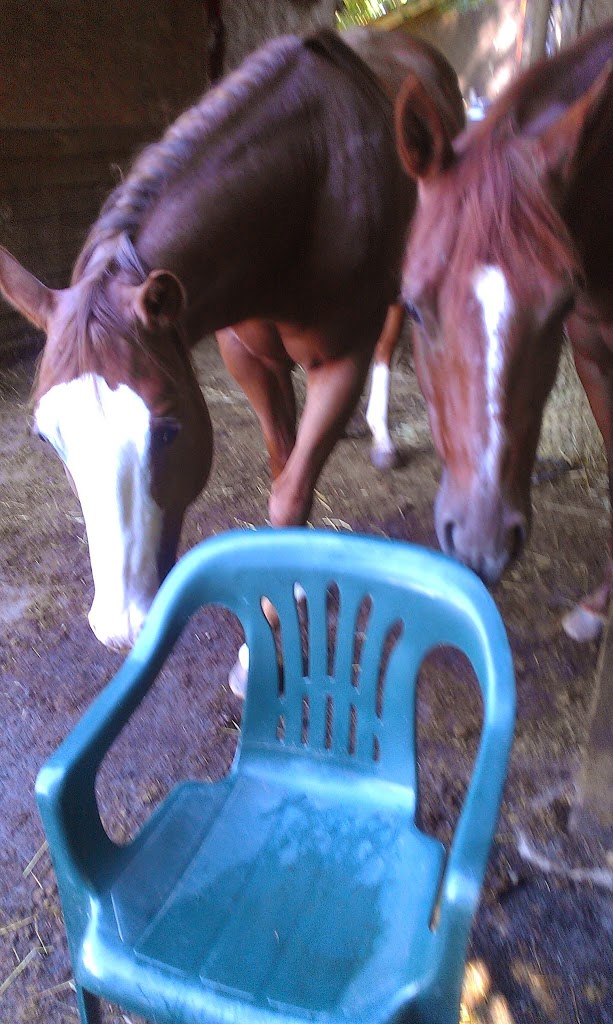 April 15, 2016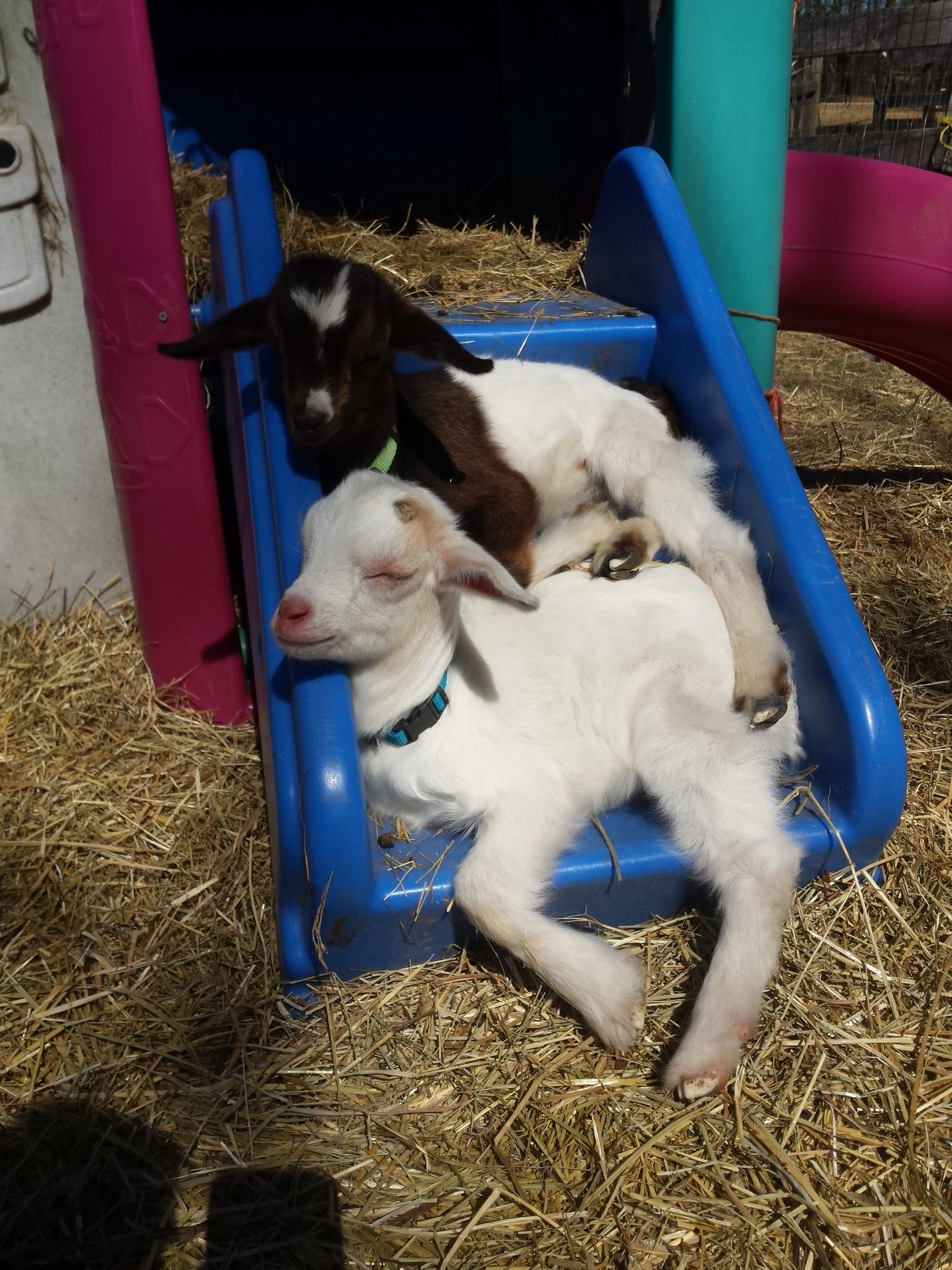 March 13, 2016