Whoo-hoo! Lucky & EFT
June 14, 2011
Making some real progress with Lucky! This is so exciting!
Honestly, it's as much about progress with myself as with him. He's such an amazing teacher.
Our leading from behind is improving. My signals are getting more subtle, and he is staying calmer about being moved.
We went for another walk tonight, and I got to tap in a bunch of new messages using EFT (while juggling reins and a wand).
Remaining confident when Lucky spooks
Inspiring Lucky with my confidence & courage
Appreciating Lucky's alertness
Being centered and grounded
Working as a team
Only had 1 little spook tonight! Lots of sniffing and looking around, mixed with lots of chewing and licking.
I brought my TTEAM wand along, and did full body strokes and head lowering several times on the walk tonight. Really helped him stay grounded and calm.
On the way home, when you might expect him to get fast and inattentive, he did random slow walk-fast walk -jog-halt transitions just following my lead without any voice or lead cues. Brilliant!
He also helped tow me up the last really steep hill, happily and willingly. Phew…we're talking seriously steep.
I'm hoping for some ring time tomorrow, get in a bit of riding. Dianne is coming to do Sportsmassage on him before our ride. http://www.expertmassage4u.com/ I've got my TTEAM obstacle course all set up and ready.
And I got rid of the funny blue fleece on his hackamore noseband – green vetwrap looks and probably feels so much better, and he can see below his nose better now also.
Until tomorrow!
You May Also Like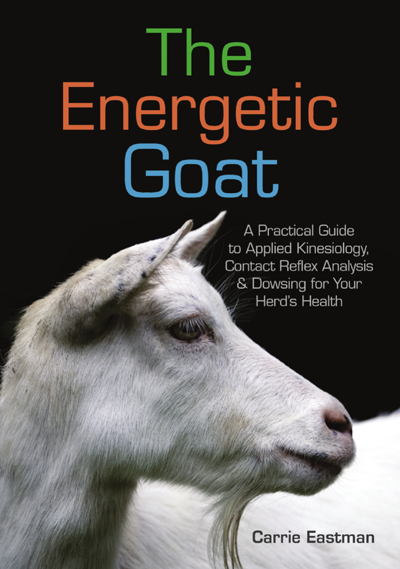 February 17, 2019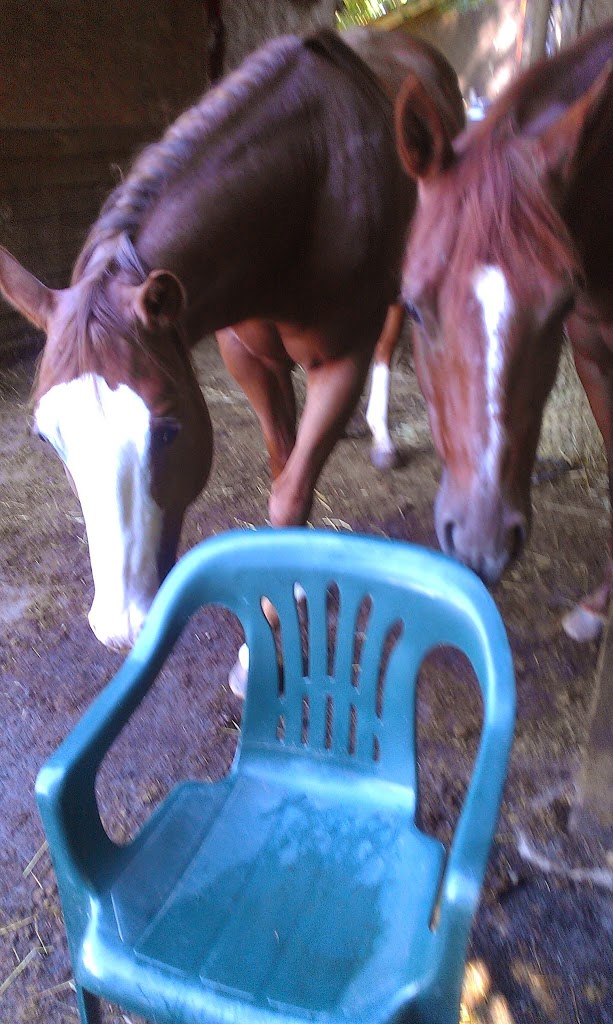 April 15, 2016