And tonight we rode!
June 16, 2011
Dianne came this morning to do some Sportsmassage on Lucky. Got some really fascinating releases in his gluteus accessorius – he stretched his hind leg waaaaay back, and then stretched his tail (he usually carries his tail to the left). He was yawning, licking and chewing for at least 10 minutes after the session.
I was hopeful Lucky would offer up some riding time tonight. And he did!
He remembered all about the mounting block and standing quietly while I do TTouches on his back and neck. I mostly use connected abalone or clouded leopard as those soothe and ground him the best.
He negotiated the ground poles, labyrinth and "L" easily. He was a little stumbly over the high pole.
We also worked trot circles.
Interesting side note – after his bodywork this morning, tonight riding him, he felt very loose and swingy at the walk and trot (is swingy even a word???) I'm used to a "tighter" ride on him, and had to adjust to his movement. As I was riding bareback, those first few minutes were interesting.
Basically, he remembered everything we had worked on last time he was under saddle. He is one seriously smart horse.
I did more EFT while I was on him. I tapped in:
Giving clear signals and direction
Trusting him to maintain his gait
Keeping his attention and focus
Moving in unison
I'm looking forward to expanding out trot work and adding canter transitions on the long line.
You May Also Like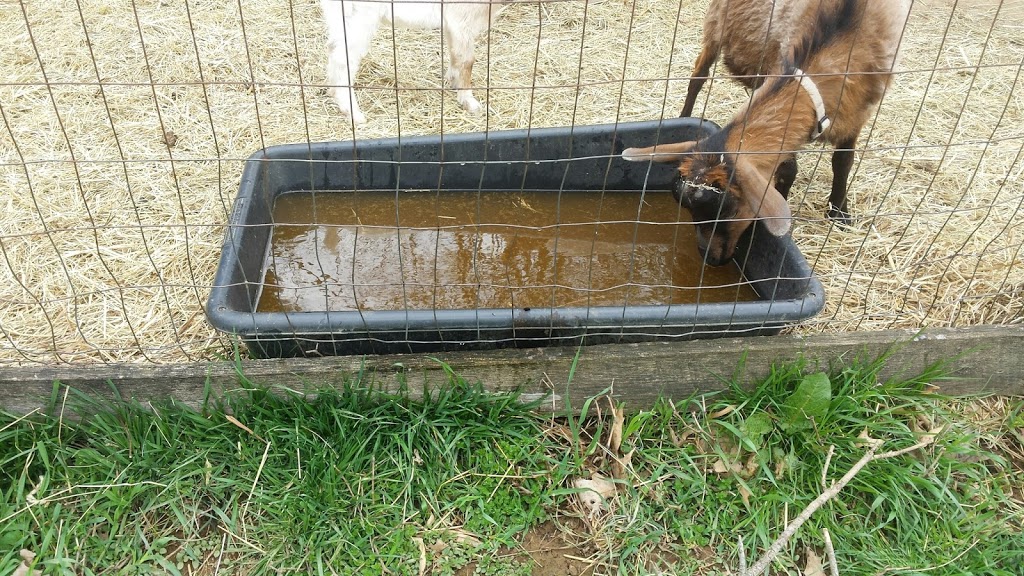 April 22, 2016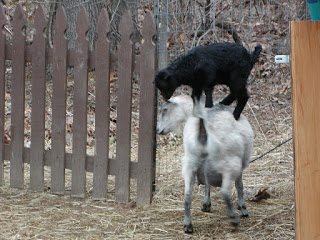 December 6, 2013