2013 Kidding season is over!
May 21, 2013
So, the 2013 kidding season is over. I always have mixed feelings at this time. No more late nights, worries about does, wondering what the season will bring. On the other hand, no more exciting moments of seeing new babies come into the world – what color? what sex? eyes color? horns? 1 or 2? It's like my birthday and Yule all bundled together.
So, this year was a bit bittersweet.
We lost Myst. Very large kid, not formed correctly and neck bent back. No way to save either of them. RIP Myst – you are very missed.
Winky lost her twins after nibbling something she shouldn't have (probably a cedar that grew up in the pasture unnoticed). A boy and a girl. She cleaned them and tried to help them start their lives. It was just too early.
And then the joyous events. We had 6 lovely polled doelings and 1 buckling. Yes, 6! And I promised Chryssy she could keep her daughter if she had one this year, as she really truly is retired now after this season. No matter how much she begs when breeding season rolls around. (Just gotta keep reminding myself of that…) So Chryssy has last year's Fancy Pants and this year's Butterscotch to keep her company in her retirement.
And Truffle – well, I promised her a daughter this year too. She's had such lovely kids I've sold them each year. So this year she gets to keep the newest addition to the herd, finally, and start her own little family group. She hasn't told me her name yet. She's fiesty and loud and tiny and has the LONGEST legs.
Carlotta had a lovely buckling, Bouncing Boo. I suspect we will look for a loving home for him (more on that later).
Harley had 2 daughters, Ebony and "V". "V" is the blue doeling I always wanted. And Ebony has just about perfect conformation. So how to choose? Hmmm…they may both end up staying…
Lexi had a lovey daughter. Lexi was not such a great mom, sadly. Her daughter has gone to Goat Flower Farm to be pampered by Carol Ellis and her family. We'll see if Lexi gets the hang of motherhood next year. I hope so…
Mimsy had a gorgeous peacock doeling. My last breeding to Cocoa Puff before he left for his new home. Gosh, peacock AND the last of Cocoa Puff's kids, and only one daughter of Mimsy here. Hmm…all good reasons for little Mystery to stay as well.
So, now back to Boo. He's good enough to keep. Except that I went down to Dancing Bear Farm in West Virginia to pick up a buckling I fell in love with online. That would be Minstrel In The Gallery aka Jethro. Well, after getting a look at the amazing goats in Susan Soeder's herd, I came home with Jethro AND Tank. So back to Boo – looks like he'll be placed in a good home, as I really am maxed out on bucks now. Really. Truly. I'll just keep telling myself that.
So Cocoa Puff the buck has moved on to a lovely home. Folks came to buy Boo and fell in love with Cocoa Puff. It was meant to be. He looks so happy in his new home.
So that wraps up the 2013 season. I'll make my decisions about selling selling Ebony and Mystery and Boo over the next few weeks. Meanwhile, if someone absolutely falls in love with one of them, well, it may just be destiny, so let me know. Until then, I'll enjoy all the kids and their crazy antics.
Watch for my next post on banding buckling horns, spring Herbal Tonic for parasites, free choice copper and more.
Make it a bountiful spring!
Copyright ©2016 Carrie Eastman.
These statements have not been evaluated by the Food and Drug Administration or American Veterinary Medical Association, and are not intended to diagnose, treat, cure or prevent any disease. Always consult your veterinarian about any changes to your animal's health program.
You May Also Like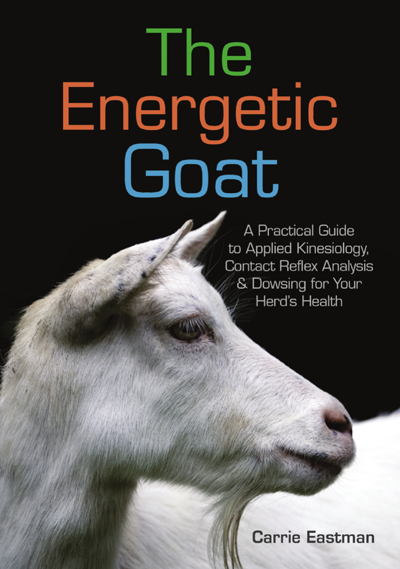 February 17, 2019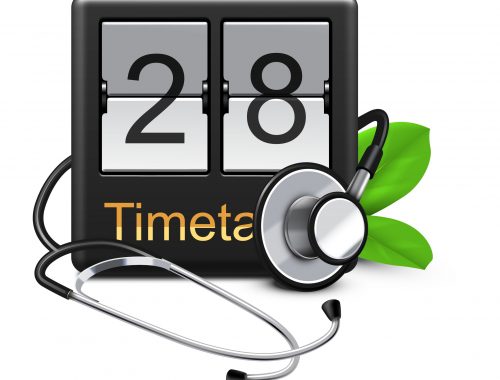 October 23, 2021