My yearly Dynamite program for my horses
June 8, 2009
I've had requests for an annual checklist of Dynamite products for my horses.
Jan – March:
regular yellow-label Dynamite vit/mineral
free choice 1-1, 2-1, NTM salt and Izmine
DynaPro
Stop all supplements in feed except DynaPro one day per week (free choices are still offered)

April:

all supplements from Jan-March list
1 tsp Excel at night
10 days SOD at full dose

May:

1 tsp Excel at night
28 days Herbal Tonic
free choice minerals
DynaPro

June-Sept:

same program as Jan-March plus 1 tsp Excel at night

Oct:

28 days Herbal Tonic
1 tsp Excel at night
DynaPro
free choice minerals
Waiora Natural Cellular Defense

Nov-Dec:

same program as Jan-March

My husband's horse is prone to ulcers and gets Miracle Clay when he is stressed

My black-skinned Arabian with melanoma gets 1/4 dose of SOD daily year round (any dark horse that is prone to sun bleaching may benefit from this)

The older horses get either Free & Easy OR MSM/Yucca/Ester C OR OxEMega/Superstress for joint support

The pony gets Breeder Pac and Herbal Green when she tests for it

We use other specialty items throughout the year. This is just a basic checklist for planning purposes.

Copyright ©2016 Carrie Eastman.

These statements have not been evaluated by the Food and Drug Administration or American Veterinary Medical Association, and are not intended to diagnose, treat, cure or prevent any disease. Always consult your veterinarian about any changes to your animal's health program.
You May Also Like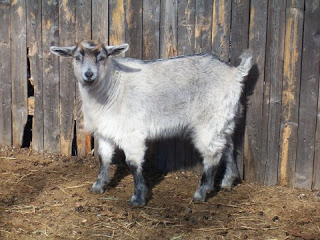 October 26, 2015

January 20, 2016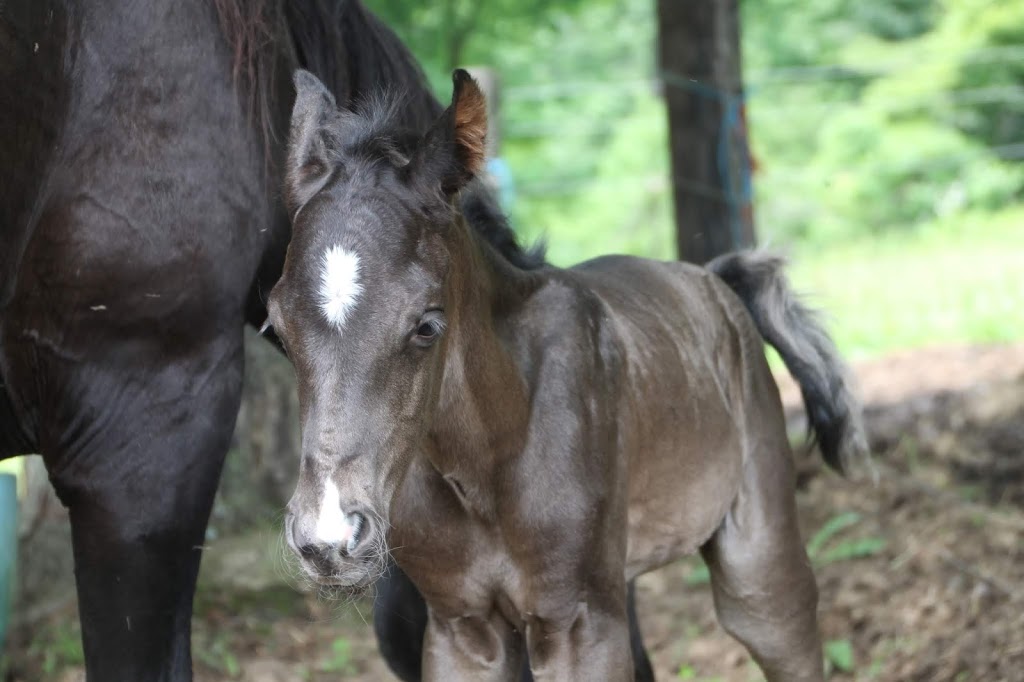 June 9, 2018